Windy days make it tougher to fish from almost any boat (even sailboats) but it is often just something that must be dealt with.
The wind wasn't too strong and it worked very well, even though it was only jammed about 6 inches into the mud. This article is based on questions emailed to us by Dan from Southern Australia, and on our response to his questions. Our competitors offer products that are essentially the same, namely variations on sit-in and sit-on-top (SOT) kayaks.
If you look at the designs (forms) themselves, you'll find no noteworthy change in the past 40 years since such kayaks were first roto-molded. None of our competitors has any technological advantage over the others, so they are forced to compete by offering many accessories, whether that makes sense or not, plenty of unnecessary detail in their designs, intensive promotion (hype), and price. Nothing beats simplicity in design, and since our kayaks beat any other kayak in terms of functionality, there is no real demand from us to add accessories and detail to what we offer. We used to offer anchors, stake-out poles, paddle clips, a variety of deck mounted rod holders, and even more paddles, until we reached the conclusion that our clients are best served when they buy such accessories in fishing and boating stores after they got the kayak from us, and know exactly which accessories they actually need. If I can help some other Vet or civilian with frequent orthopedic pain be able to enjoy kayaking it's good enough for me. I used to be an accredited Canoe instructor, and have taught lots of Boy Scouts how to make a canoe go straight. The W500 allows me to move into positions that relieve the pain from where it is hurting the most and have it hurt somewhere else for a while. I think that eventually I will manage to give HOPE to disabled people that Kayaking is not something beyond their capabilities.
I needed a stable kayak, that kept me dry (I mean 100% dry except for sweat) and after almost a year's search finally decided that a WaveWalk W500 was the ticket. Simple method of just using a carabiner to attach the anchor trolley to the handle and a picture of my rod holders. The WaveWalk kayak will keep you completely dry (no scuppers for water to enter to soak your butt) both on using the kayak and upon getting in and out of the kayak.
It is so much easier to throw a cast net when you don't have to do it from the sitting L position, and it's so much easier it is to get things from your crate and from the 14 cubic feet of storage in the hull tips, if you can turn completely around like in the cockpit of a W500.
I did a lot of research before I finally settled on the WaveWalk W500, and I am glad that I can continually point out the things that are HARD OR IMPOSSIBLE from a regular Kayak that are so easy from a WaveWalk. Until August 20th, 2009, all W kayaks and W fishing kayaks we have in stock will be on sale, and you'll be able to get a 10% discount on them. Unfortunately, we can't offer any discounts on shipping, paddles, anchors, rod holders and stake-out poles.
RegisterTo post questions and comments on our blog, email us a request to register as a blog user.
As seen in this video demo, once the wheels raised and lowered the engine, it is a real speedboat, which allows to go fishing everywhere. Maybe this was because they were usually shown in clips about fishing in saltwater flats or bayous. Our clients spend long hours on the water, and they demand a system that's robust, comfortable, and works perfectly in all circumstances, so this is what we offer them. We may be losing a few dollars on each sale, but at least we know that our clients face a better choice than what we could have possibly offered them, and they're not pushed to buy products they might not necessarily need, or may not be the best choice for them. I found the ONLY KAYAK AVAILABLE that allows me complete freedom of movement – something none of SITS or SOTS can claim. Its something I believe in and would like others who have the same problems as I do to have the freedom to participate in kayaking without hurting themselves more. It is most important to me for DISABLED KAYAKERS to know about the only kayak that I can own and actually use. IF I had a fishing kayak with the pedal drive I could not use it, and would not use it, because my disabilities keep me from using it. I am usually in shallow water (less than 6 feet) because I primarily fish for bass but I never made the connection….duh!
Sitting higher and standing up give me a better view of the water around me, so I can see where the fish are, or may be. I am a recent convert to this kayak fishing scene and am still in the process of deciding what yak will suit me and my fishing. I have tried conventional kayaks and NONE OF THEM give me the freedom to stretch and move that I require in order to keep my back from cramping up and making fishing pure hell.
I will match my W500 up against anything the SITS or SOTS have shown me, especially since I can use the W500 and I CAN'T use the others. I would have passed on an all-expenses paid fishing trip with a guide who was fishing out of kayaks. I offer this, because I had to buy mine sight unseen, untried, acting only on faith of others testimonials and several phone calls to a preacher in Corpus who owns one.
I can turn a W500 literally in place using 2 methods they don't have in their arsenal. I use a crate, not because I have to, but because it allows me to have a convenient place to fly my 360 light and flag from, and a place to keep my anchor and drift sock where it is instantly available should I need it. As I have said before, my legs and back will not let me sit in a regular kayak for more than about 30 minutes before I have to get out.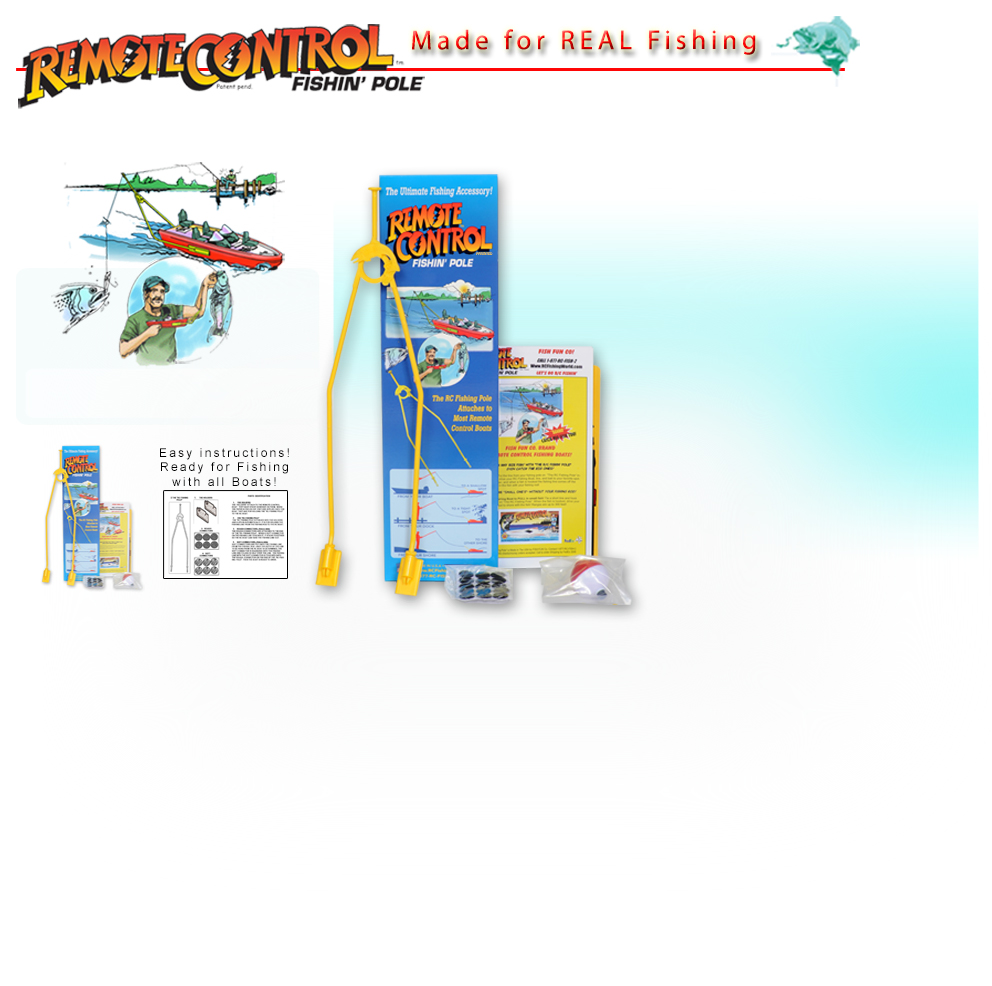 That said, after having a WaveWalk W500, I would still not use a pedal drive kayak even if I could. This is to say that we keep leading in true, substantial and meaningful innovation, because that's what we focus on. IF I need to change direction immediately I just turn around in the kayak (don't try this in a regular kayak) and paddle the opposite direction OR I slide to the back of the seat lifting the front tips and do a couple of back paddles on the same side of the W500 and pivot in place. I use an anchor trolley because it makes the adjustment of where an anchor is located, not because I have to. There are just too many other advantages to the WaveWalk that I would want to take advantage of. I also make a big deal about stretching and twisting, standing up to show that I am completely free to move as I desire.
Unlike those who use a conventional kayak and are largely confined to one place, I have a 6 foot long cockpit seat that allows me free access to the kayak tips on both the bow and stern which are interchangeable since the kayak can be paddled equally well either direction as they are exactly the same. You talk about turning – I can turn on a dime by sliding back to the rear of the seat and giving a couple of back paddles and the W500 will swivel in place. A regular kayak MUST have an anchor trolley to be able to keep the anchor in the proper position to keep the kayak from going broadside to waves. I can reverse direction simply by turning around in the cockpit and paddling the other direction. I then slide up to the front pinning the hull tips to the beach and walk out between the hull tips – DRY.
I don't need to add flotation as that comes standard in the kayak tips and no it does not use up some of my storage space.
Without doubt I feel I made the right choice, and I am however, a completely satisfied customer. In a W500, I can move from the back to the front of the kayak and I can move the anchor with me. I do have an anchor trolley on my W500, but its for MY CONVENIENCE mostly with Drift Socks so I can move the socks in small increments to keep me in position on a drift Quickly so as not to interfere with my fishing.
The features are as they are, and I will be posting about the merits of the W500 because I believe for the big guy and more importantly for the person who has disabilities that the W500 is the best kayak going.