ER0L suggested to me, that I should do an update here on a particular car of mine, so I might as well give a short presentation of everything not yet shown here.
Mind if I take some inspiration from your work to build some vehicles in my Aussie town for a big show next month ?
These are all nice! I particularly like the 5-wide and the large family car, as well as the yacht. Beautiful work, and all the LDD files you included are extremely considerate! Definitely plan to make some of those Police Interceptors for my Superheroes Collection! Are you going to produce more Police vehicles at some point?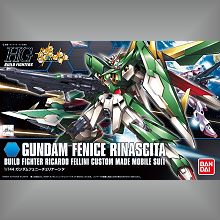 What I think is really important especially about your cars is that they show how you can build relatively small cars which are considerably low but fit at least two whole minifigs side by side, even in a 6w scheme. There are LDD files for every creation if you want to copy something or want to check out building techniques.
It's not so easy to achieve that - you sometimes have to think of completely new techniques like using panels as underbody. I think I am inclined to just do regular versions of any future cars since its cheaper and easier to do (aquire the parts).