This streamline speedboat has a maximum range of 100 Meters and is powered by a punishing 380 motor with an inbuilt water cooling system. So, to touch on the first part, check out the cost of the 2400-yard spool of Clear Blue or Golden Stren 12-pound test. So, to start off here's a look at what a Fenwick Super LunkerStik would cost you at Christmas 1976.
One that you may have forgotten, though, was the Sweet Willie, backed by smallmouth bass expert Billy Westmorland. September 17, 2013 by Terry Leave a Comment Fangard Catalog ad from 1982 Western Bass Fishing Association magazine courtesy of Bill Rice. Bass Pro Shops came out with their first flat-bound catalog in 1974 and featured everything that the bass angler needed when it came to bass fishing – right?
This is where small local mail order companies started popping up in all the local magazines and papers. Filed Under: Old Gear, Retro Ads, Western Tagged With: Bass Pro Shops, Bobby Garland Spider Jigs, Cato Lures, FangardBig Box or Ma'-n-Pa'? April 17, 2013 by Terry 4 Comments As many of you have probably figured out by now, I spent my formative years (some would argue deformative) working in a tackle shop in southern California.
Here's an interesting look back at one of the all-time great hardbait manufacturers, the Jim Bagley Bait Company. Bagley's first big claim-to-fame came with their original Balsa B, or Big B as seen in the ad from 1973. Unfortunately, the Big B went out of production when the deep-diving baits of the late 70s and early 80s took hold and the Divin' B series came out. Filed Under: Old Gear, Retro Ads, Short Strikes Tagged With: Bagley's, Bagley's Balsa B, Bagley's Bang O Lure, Bagley's Diving B, Bagley's Killer B, Bagleys Small Fry, Bass Pro Shops, Bill Cullerton, Jarmo Rapala, Jim BagleyThe End of an Era? Once upon a time, if an angler wanted to buy a fishing boat, he had to pretty much select everything separately and piece together his own bassin' rig.
Although this may not qualify as an "historic" piece, last week we posted a story about international bass boats and a question was posed by a reader whether I or anyone else had seen the small versions that Ranger produces. On one of my first trips to Japan (2006) I was lucky enough to spend some time touring the local tackle shops and boat dealerships around Tokyo. August 23, 2012 by Terry 2 Comments Hank Parker flipping his way to a 1979 Classic Vistory.
This is part three of a three-part series on the concept of flipping and the effect it had on the sport.
Although Hank Parker may not have designed a lure or piece of equipment having to do with flipping, he is arguably the angler who put the technique on the map for good. Up until the '79 Classic on Lake Texoma, flipping wasn't much more than something serious anglers kept to themselves.
The NHS mental health trust which ran a care unit where a teenager drowned in a bath is "continuing to put patients at risk", inspectors say. The worm was supposedly designed because of the increasing use of light line and rods – or what they still hadn't defined as finesse fishing. Our shop had all the latest and greatest any bass fisherman or saltwater angler could want. The ads shown here are from 1973, '76, '77 and '80 and show a pretty good number of the baits they sold during that decade.
The bait was 4-inches long, sported a square bill and excelled in areas where anglers would normally throw a spinnerbait. My guide and close friend, Dodge Katayama, took me to what is the biggest tackle and boat dealer in all of Japan – Popeye's. In this final installment, we talked with Hank Parker and Denny Brauer about how th technique changed their careers. Yes it had been the determining technique to win national events and had been written about in Bass Master Magazine – a six-part series in 1976 –still few anglers had adopted the long rod into their repertoire.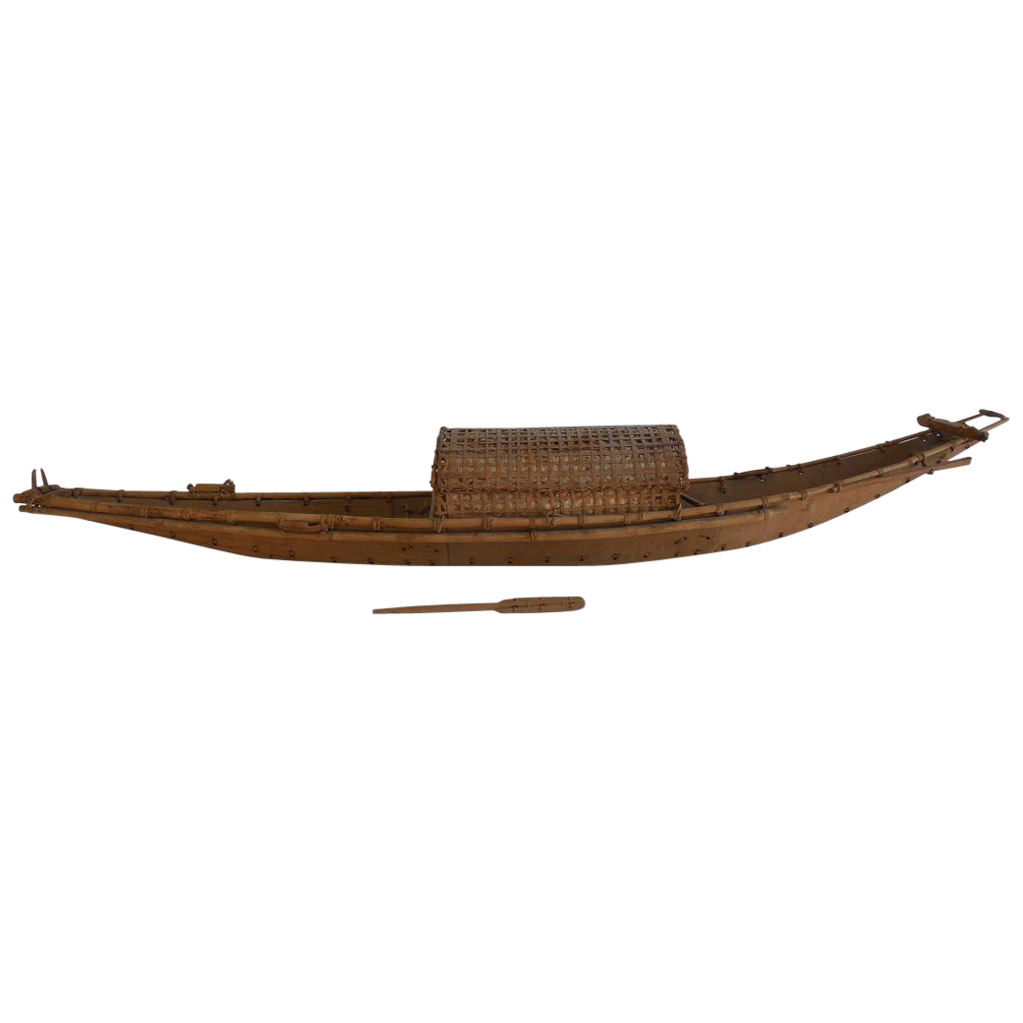 Back then it cost less to buy a year's worth of premium line than it does to buy 70 meters of a premium fluorocarbon today. We specialized in mainly western gear – although it wasn't called that back then – and we built custom rods, repaired reels and always had a pot of coffee on.
Missing, of course, is the Bang O Lure and a couple other baits but the important ones are there. Considering that most of us in the early years of bassin' grew up on paper graphs and flashers, this Bass Pro Shops ad sure hit home. But if you'll take a peek at this picture, chances are pretty good you will recognize the buzzbait that happened to be named after the inventor in question. It would only take 4 years before the idea caught on so well that TRACKER® Boats would open its first aluminum boat plant in Lebanon, MO. The shop was on what I'd estimate at least 5 acres of land, which is huge when it comes to a shop in Japan. Here I am in the general store with my buddy Alan Clemons getting a fishing license a couple of Yoo Hoos and the ever-required Vienna sausages when this 1973 Ranger pulled up to get gas. I'm sure I could have made double the cost selling them to Rich Zaleski a few years later. There ws no way that they could know what hot baits or techniques were being used all over the United States. If you were lucky enough to stop by at lunchtime, Bob (the owner) would buy anyone in the store lunch, which usually consisted of Church's Chicken. A couple years later their 4-inch Ding-A-Ling was one of the first worms Don Iovino used to develop his Doodling technique prior to having Jim Smith of Smitty worms make one that would eventually display the Doodle King name.