I was wondering if anybody can comment on my idea to extend my 9'6" Nutshell by 10% to get a pram that is a little longer and thus a bit faster to row and sail. It is your life, money, and time so go ahead and build from altered plans a proven winner from the drawing board of a well respected designer. I agree with Steve above, I doubt you'll realize any speed increase from a 10% increase in length. I can understand, though, if you're modifying the design in order to make the tender work better with the mothership.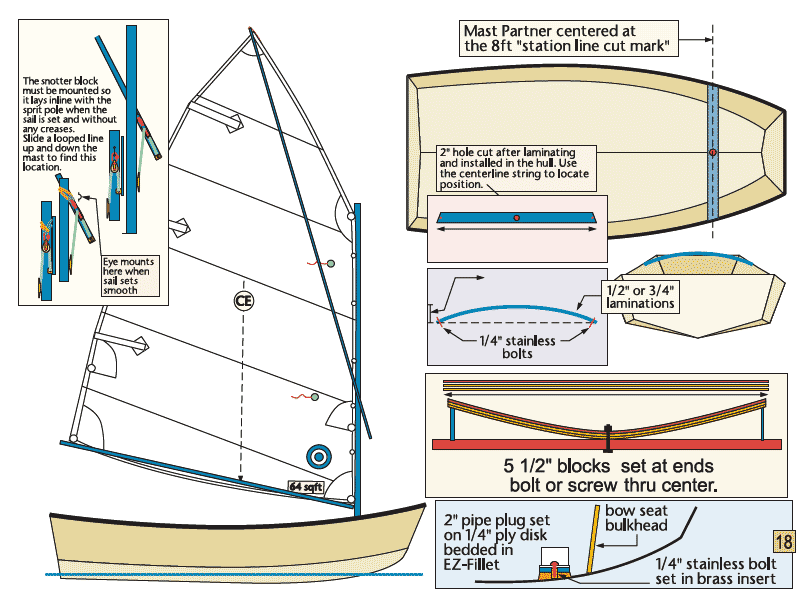 We can custom build to any design - for example those by Iain Oughtred, David Payne, Paul Gartside, John Welsford, Mark Bowdidge, Francois Vivier, Atkin , Bolger B&B etc. To get WoodenBoat delivered to your door or computer, mobile device of choice, etc, click WB Subscriptions. We utilise both traditional methods such as carvel or clinker and modern methods such as strip planking, cold molding or clinker plywood.
I figure that I'd like the performance benefits, I wanted a Shellback size boat with the pram look, and I am scarphing up the plywood and will have plenty to workwith so why not.