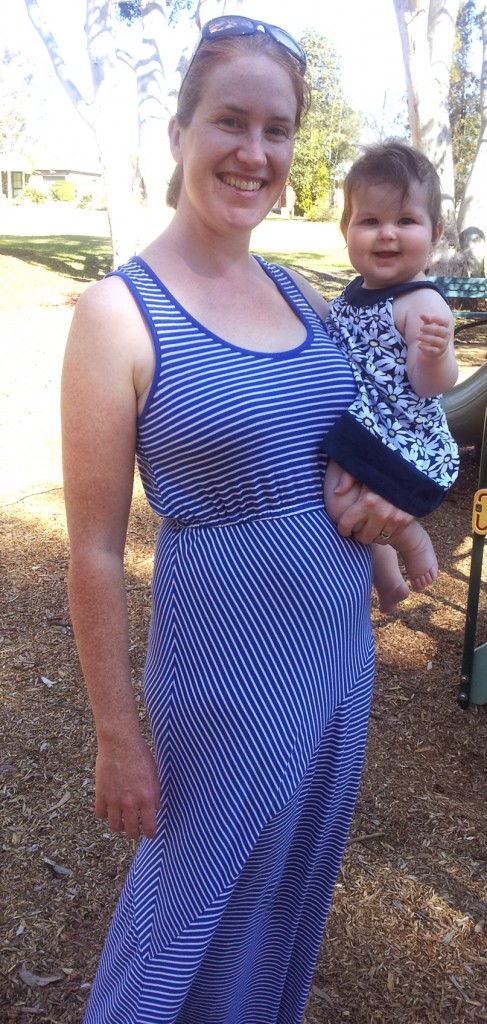 Kim is now feeling more motivated than ever, as she is enrolled in Barry's Bootcamp and Pilates Plus. Barry's Bootcamp burns 1,000 calories in 60 minutes and combines strength training and cardio.
It's a lot of hard work, but Kim still admits she has insecurities — read the interview below!
She had just given birth to her sweet daughter, and she already felt a lot of pressure to lose the weight," a friend told the magazine.