Yes, those would be good options– but unfortunately, I have a life threatening allergy to peanuts and the legumes in the peanut family– and most plant based proteins have green pea or soy or lentil protein, all of which are big no-nos for me!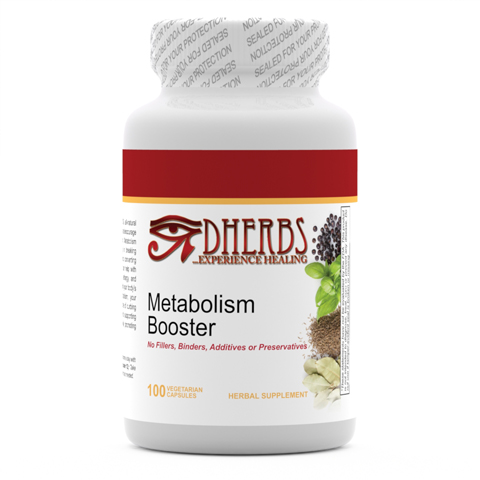 The reason for this is green bananas are higher in resistant starch, and lower in simple sugars.
Caffeine does have a positive effect on our metabolisms, but the powerful component of green tea is a compound called ECGCs.
Yes, you have to buy them now, because then they still need to freeze for a couple of hours.
I always think I should make one without green stuff in it so my smoothie photos look different, but I really don't like drinking smoothies without greens now! I love grapefruit, but buy it… then let it sit in the bottom drawer of my fridge for ages because I never feel like taking the time to cut the sections.
Our bodies can't break down resistant starches, but they help the body absorb vitamins and minerals (especially calcium, ladies!), and inhibit the growth of disease-causing bacteria. Our bodies have a more difficult time holding on to calories from protein, meaning we burn more calories digesting it than calories from carbohydrates or fats.
ECGS have a thermogenic effect that increase fat burn in the liver, and also inhibit lipase, an enzyme that absorbs fat in the digestive tract.
I'm also lactose intolerant, but whey isolate only has small traces of lactose, so I tolerate it well. One high protein smoothie isn't going to have a huge effect on weight loss, but studies show that increasing protein intake over long periods of time has a significant impact on weight loss. In addition to all of that, green tea has been proven to increase satiety, making you feel less hungry.
Studies suggest that a protein shake with about 160 calories, and 25 grams of protein, can increase metabolism by 25%! For this smoothie, I took advantage of some other fruits with great metabolism boosting effects to sweeten it up and make it even more delicious. I keep my plastic cups from Starbucks, fill them up, and freeze, and then the next day I just defrost for about an hour and it's still very thick and sipable once I've stirred it well.Oranges also work well in place of the pineapple.