ShapeFit is a health and fitness company dedicated to providing the best exercise, nutrition and wellness information and resources to help our visitors get in shape, stay fit and live a healthier and happier life!
As I embark on week three of my personal weight-loss journey I am feeling on top of the world because I can really see the changes now — on the scale and off of it! Yes, right after the temptations at the barbeque competition (more on that later), I tempted fate and jumped on the scale. For the next 15 days (and beyond), I am going to challenge myself with DailyBurn's Inferno workout series. ShapeFit has thousands of pages of fitness content with fun and interactive tools to help our visitors lose body fat, build lean muscle and increase their energy levels.
I'm hoping this intense series will help get me to my goal of toning my legs, arms and stomach. Throughout the weekend, I snacked on almonds, apples and peanut butter and lean deli meats wrapped in lettuce.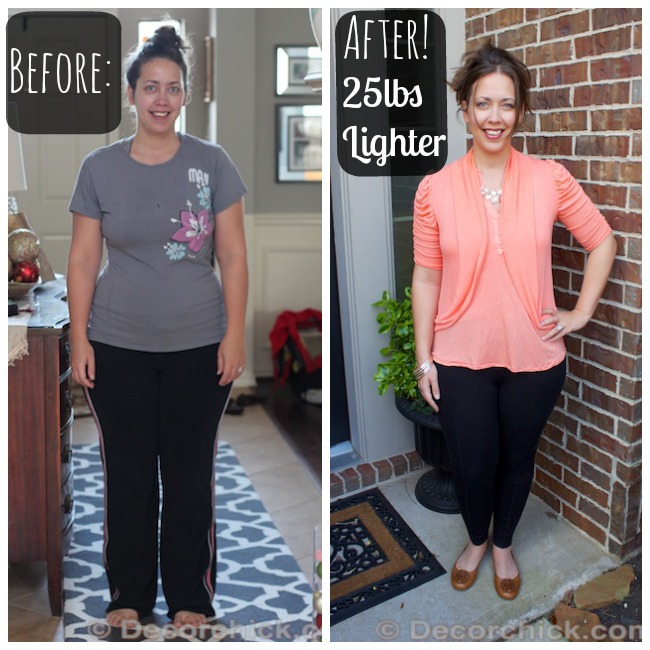 I took walks with the kids, followed Anja's tips for working out without access to internet — and utilized our surroundings to help get my exercise. I haven't weighed less than 115 in at least two years so this is a pretty exciting milestone for me in this journey.