Our free diet analysis tool will provide you with a realistic picture of where you are today and what it will take to meet your goals. Our online community connects you with other Diet-to-Go users for support, motivation and living proof that you CAN succeed!
Our blog team follows the best research, latest trends, new tools and resources and package this information in a way to deliver the greatest value to you.
We are constantly hosting or participating in healthy eating and healthy living events throughout our local markets. You must have JavaScript enabled in your browser to utilize the functionality of this website. We have a complete substitution menu to accommodate food allergies or sensitivities as well as personal taste preferences.
You'll also enjoy fun contests and giveaways as well as regular links to useful healthy living information and tools.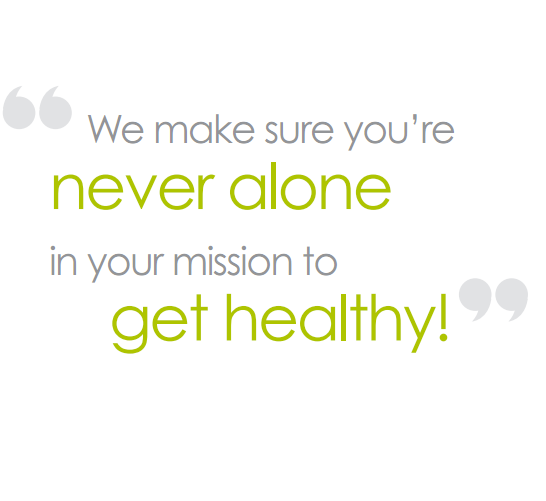 Our goal is to provide interesting and usable information, recipes, technology reviews and real life stories that will help you live a healthier life.
These events range from food sampling events, to guest chef appearances, to healthy eating seminars to participation in large regional events.