The rejuvenation of a former light industrial site in North London by Jaysam Developments and Design ACB has been green-lit, with construction set to commence in spring 2013. The buildings' facades are designed primarily to be constructed from brick and bronze cladding.
Alpine House is poised to become an example for London's future urban rejuvenation projects and has seen increased support by the Greater London Authority. The Alpine House development will exceed sustainable codes and break down development barriers in what is thought to be the norm in London.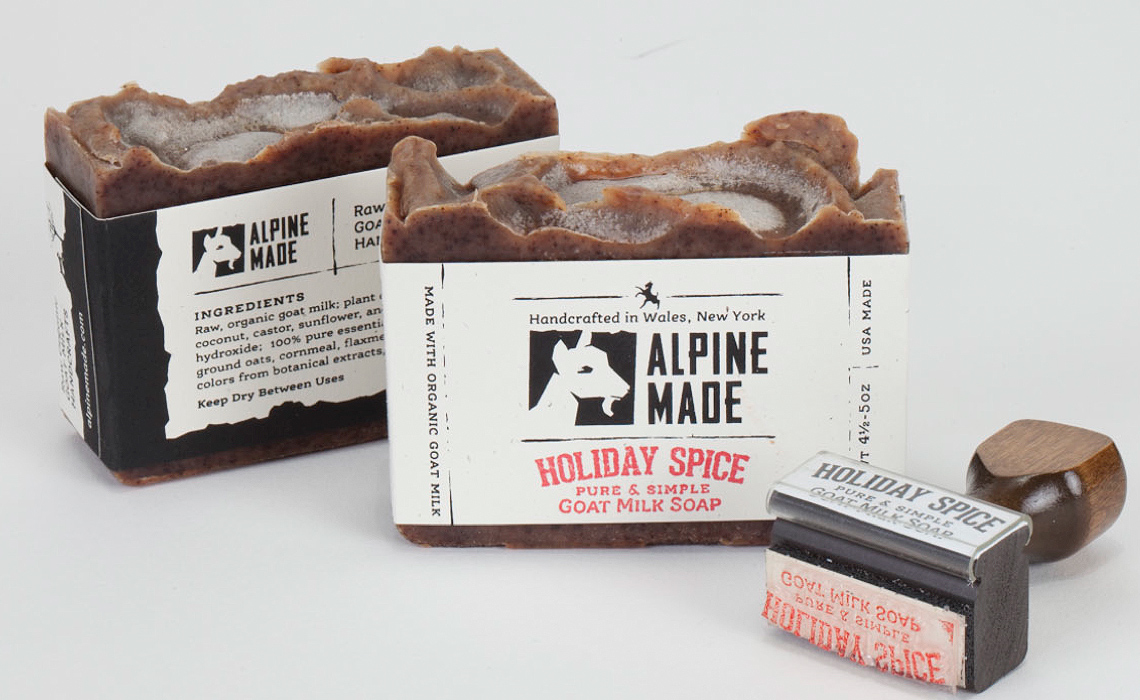 Please note that gratuitous links to your site are viewed as spam and may result in removed comments. The current commercial units on the North London site will be demolished to make way for the four mixed-use four and five-story buildings.
The apartments exceed the requirements of the London Housing Design Guide, and the designs of the residences are enjoyable and functional.
There will be 80% carbon dioxide reduction in Dwelling Emission Rate over 2010 building regulations, and half of the carbon emissions will be offset by onsite renewable energy resources.
This materiality helps to respect and preserve the contextual industrial nature of the site, while creating modern residences. The site will also be revitalized and courtyard spaces will invite public participation in community and social interaction.