The new 360-passenger vessels, delivered by Wanganui-based boatbuilders Q-West, mean that Fullers can further commit to consistency of vessel, higher frequency and a travelling speed of 26 knots delivering a superior journey for the 20 daily Auckland - Waiheke services. Fullers CEO Doug Hudson says the builds are the next evolution of the Fullers fleet as it heavily invests in more reliable travel for both locals and visitors. Delivered in stages, the first vessel will be launched in October 2016 with the other planned to be christened April 2017. Modelled on the Te Kotuku design (also built by Q-West and launched in September 2014) that features electronic engines and improved emission control technologies, the two new aluminium catamarans have been modified further based on both staff and passenger feedback with an additional 80 seats, an extra scenic viewing platform and increased designated cabin baggage through a change to the superstructure configuration.
Hudson confirms it was very important to the company, and particularly the shareholder, that the vessels were constructed locally thereby providing a much needed boost to the regional economy. Q-West's managing director and President of the NZ Marine Industry Association Myles Fothergill is equally pleased. Peter Busfield, Executive Director of the NZ Marine Industry Association (NZ Marine) says the two vessel order further boosts an already vibrant marine sector. The vessels are designed by Australian company Incat Crowther who have offices in New South Wales, USA, South America and Europe.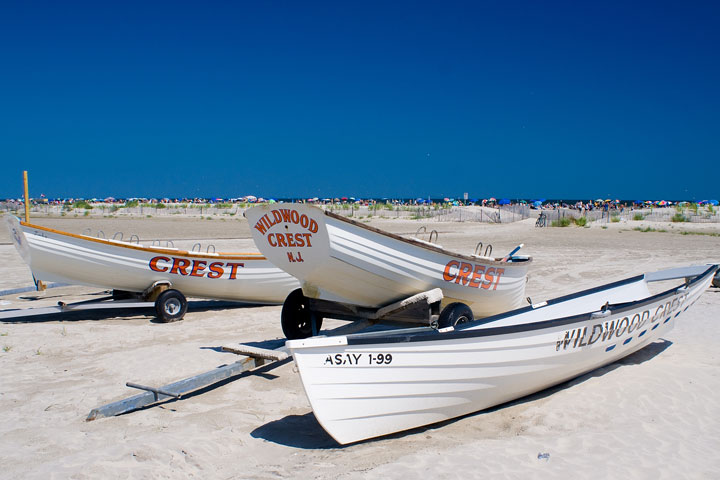 With a strong focus on growth, InMotion Group incorporates a diversified portfolio of transport assets across New Zealand.
Based in Whanganui New Zealand, Q-West is well known internationally for building quality aluminium vessels of varying types from 12 metres up to 40 metres in length.