Narrow Boat Share The idea here is to offer a different style of a€?Share Boata€? to that being offered by various builders.
Integrity was designed and built by traditional yacht builders and wooden boat repairers Stirling and Son of Tavistock, Devon and is listed for sale via the company website. Have you got news for us?If what you're doing is like the things you read about here - please write and tell us what you're up to.
Classic Sailor is a new magazine about traditional and classic boats from ex-Classic Boat editor Dan Houston and colleagues that promises rather more coverage of the traditional craft around our coast. Enter your email address to subscribe to this blog and receive notifications of new posts by email. Follow me on TwitterLooking for something?This is a busy weblog, and what you're looking for is probably still here - just a little way down the list now. Our Faversham-based friend Alan Thorne can help with boatbuilding projects - constructing to plans in very tidy stitch-and-glue or more traditional techniques. The 'Broad Ambition' project is a six man syndicate to restore a Norfolk Broads cabin cruiser (R641) to its former glory. The dirt road leading up to our boat shed was very uneven, with some potholes over a foot deep.
On 9th June 2002 we at last got her into our 'Boat Shed' (a disused former engine railway shed) near Doncaster, in South Yorkshire.
Fotosearch Stock Photography and Stock Footage helps you find the perfect photo or footage, fast!
Will Stirling and his colleagues have recently been building a pair of dinghy seats for a pub.
Try scrolling down, clicking on the 'older posts' button at the bottom of this page - or try the search gadget! To find out more about the cookies we use and how to delete them, see How we use cookies.By using this website you agree that we can place cookies on your computer. Sadly, my dad - Harold Griffin, the former Chairman of Broad Ambition, died on 26th October 2002, a year after we acquired R641.
She last sailed (under her own power) on 16th December 2001 from Woods Dyke at Horning to Malthouse Broad and back. None of us are joiners or carpenters, let alone boat builders - but we probably will be by the time we have finished! She is on 'The Books' with the Broads Authority and is also registered with the 'VWBA' (Vintage Wooden Boat Association) under number VWBA 910. The wheelhouse sides slide up and down with a canvas type hood supported by thin bows port to starboard. Griff and the others in the syndicate are desperately trying to piece together her history.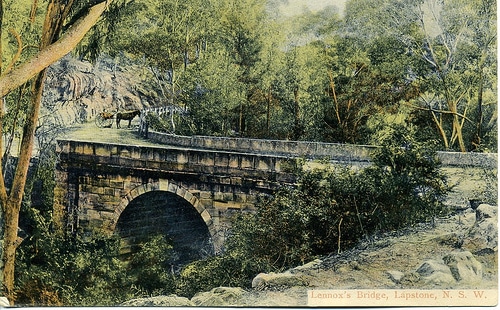 On stripping off years of paint we came across the name 'Star Supreme I' painted over the stern, along with Jack Powles and their flags. There were also lots of deck boards and furnishings with Star Supreme written or painted on. She was the first of a class of six, and because she is 'Teak on Teak' her hull was considered so good that she was used as a 'plug' to cast the first fibreglass hull of her type.
She had so much paint on her that she did look like her hull was indeed fibreglass, but after hours and hours of scraping her original wood all came into view - TEAK. Being teak is also a reason that she has survived to this day in her present condition - which to be fair is pretty poor, although the hull is good.
We had John Williams from 'John Williams Boats' visit us up here in Doncaster and he confirmed that she is teak on teak frames.