Please note that the Electrical Instructors Forum, the Continuing Education Forum, and the Exam Preparation Forum have been merged into the new Education Forum. Im wiring into a motor controller which has a start spring action type sw and forward and reverse toggle .
Probably a capacitor start single phase motor, the Fwd-Rev switch is swapping leads on the capacitor circuit with relation to the start winding in the motor.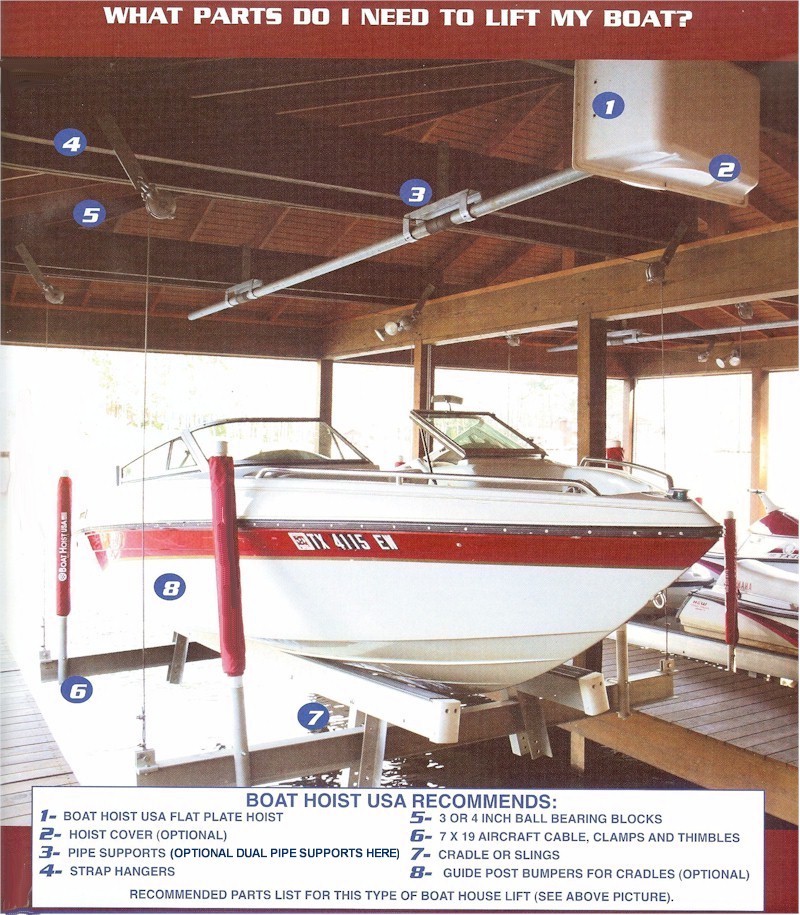 The UL Issues Forum and the Power Quality Forum have been moved into the General Electrical Forum. Im not sure if its a variable which has to be taken care of at the motor taps or if its typically done via the controller?