The force threw his marshall, 2014 Forrest Wood Cup co-angler Champion Brian New—who had just suffered a broken collarbone weeks ago while becoming pinned underneath a car while changing its oil—into Cox, sending both individuals into the 52-degree water. Cox recalls something, although he's not exactly sure what, hitting him in the head which knocked him out for a brief moment. According to FLW's Director of Public Relations, Joseph Opager, the FLW staff is going to great lengths to test the boat involved in the incident. National Public Radio's All Things Considered did a story on the discovery on Thursday 24 June 2010. He was involved in a single-boat accident while operating an FLW-issued Ranger boat equipped with a 250-horsepower Evinrude outboard.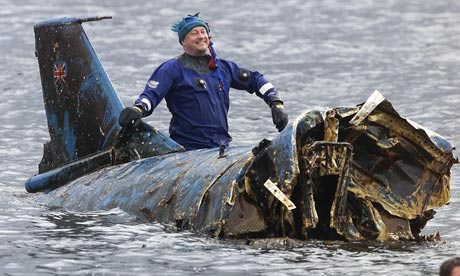 To get WoodenBoat delivered to your door or computer, mobile device of choice, etc, click WB Subscriptions. The reporter asked the diver guy if a song had been written about the sinking 100 years ago.
Lucius Ramsey Doty, the general manager of the Cuyahoga Transit Company, and was one of the last of the giant wooden Lake steamers, as steel hulls were quickly replacing wood for large bulk carriers. She had nine deck hatches and was built with a tall fore-mast, on which she could set canvas, if necessary. The Doty was built with steel arches embedded in the sides of her hull in order to provide the additional stability necessary for a wooden hull of her size.
She was launched in May of 1893 and enrolled at the Cleveland, Ohio customs house on June 5, 1893 where she was awarded official number 141272.