A new design of sailing craft was to be seen at Cheddar reservoir on Boxing Day as intrepid young designers have been building a racing yacht based around plastic bottles available from a supermarket.
Some great designs were on display and these were judged by members of Bristol Corinthian Yacht Club for innovation, seaworthiness and design. Set a Reminder and we'll send you an email when it's time to stock up on items you buy regularly or seasonally, like air filters, fertilizer or mulch.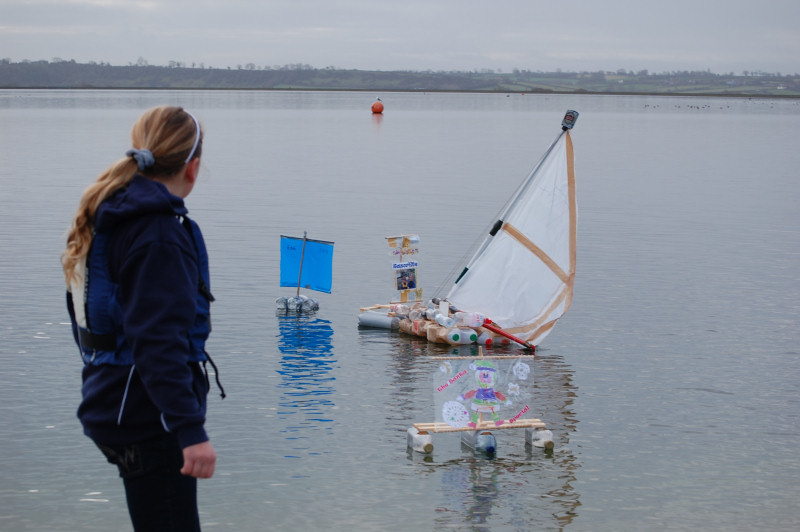 It was soon evident that the design by Oliver Guess with its long straight keel had the edge on the other boats in the light winds scoring 3 firsts. Although there was not enough wind for club racing in the more conventional craft usually seen at Axbridge, there was sufficient to power these small, light boats.