In the summer of 2007, I bought a canoe and built a kit trailer to pull it behind my Goldwing.
I found this Trailex trailer on the internet, and it was the best one suited for pulling behind a motorcycle. I had to buy a custom 5-pin plug to replace the standard 4-pin plug on the trailer and make it Goldwing savvy.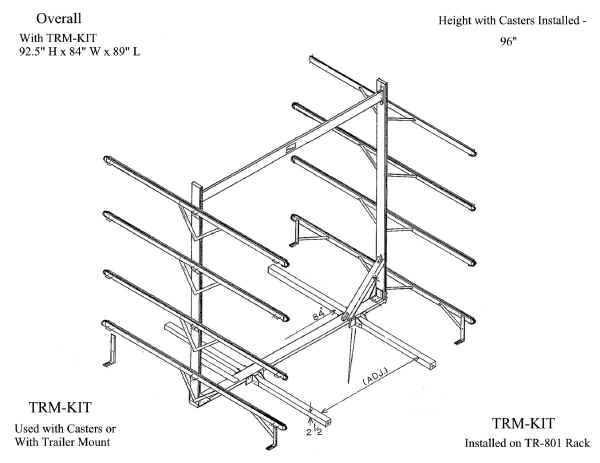 I had to add additional lights for the turn signals also, because on a Goldwing, the brake lights are separate from the stop lights. In there I have 2 lifejackes, 2 paddles, 1 kayak paddle for soloing, fishing pole, tackle box, anchor, bug spray, bailer, GPS, and a cooler full of goodies!