Location: WI Thanks alot i'll use this, if you have any pictures and maybe even some pictures of construction or dimensions that would be cool too. When making potentially dangerous or financial decisions, always employ and consult appropriate professionals.
As far as the laminating the plywood, I read that on someone else s build thread that a major boat builder puts a layer of glass between the wood layers on their cold molded boats. As far as reinventing the wheel, the Fastcat, Liberator bass, and tallon flats boats are all cool and all but my nature has been to build what I want sense i was a kid. Also - in the total scope of this project, the marking & cutting out of panels is by far not the most difficult or time consuming, so i wouldn't consider the CNC router to be a huge step up vs. Jim and I talked about getting the balance between the life of the padded surfaces and the aerodynamic life produced by the wing.
As far as the CNC router helping out, It will help a lot with how the finished design will be built. I have been getting all my ducks in a row to consult with Jim (aeromarineresearch) on do's and dont's when it comes to modifications to the liberator tunnel design. I was going to buy that talon mold and hull but long story short, I chose not to do so for various reasons.
Pretty much have the hull laid out how I want and next i will start on the top deck and bulkheads. I just ordered the Tunnel Hull Design software from Jim I figure its better to work out any bugs or ill traits before they are built into the real boat.
I did some rough figuring on materials needed and I came up with the following which I rounded up a good percentage. I was reading that a new Liberator hull is 1400lbs fresh out of the molds so if I can build my boat with all the interior storage compartments at around 1300lbs I will be happy.
This is my rough figures which would make it lighter than a standard build liberator 21 sport boat.
Whether you're researching a new boat, or are a seasoned Captain, you'll find The Hull Truth Boating & Fishing Message Forum contains a wealth of information from Boaters and Sportfishermen around the world.
I understand that without a thicker core there is little gain in strength other then puncture resistance which is a minor concern. There is no way to have the boat balanced at all speeds so i will just have to design around the desired speed.
It will be a self jigging interlocking design that is built on a level surface should result in a very accurate hull.
That Talon hull and mold has been for sale for going on 2 years now and when i first saw it, that is when my plans leaned towards building my own boat. It will be good to get familiar with the build procedure as well as provide motivation to get started on the real thing. My only problem is i want to start cutting some wood and I am going to have to wait until my design is where it needs to be.
I agree this is a heck of a big project and I have a good understanding on the balancing act that must be sorted act with such a design. I think I could possibly work with a thicker wood as most of the bending parts are not very wide.
The fast cat looks to fat and the liberator looks like a hacked out standard liberator with decks and the talon is cool but rare and as with all these boats cost a butt load. At the stage I am at now, It is best to make any aerodynamic or hydrodynamic changes that may improve the design or, maybe Jim will suggest that the liberator design is spot on and the details can be sorted out with minor changes to weight distribution. I could very easily build a mold for the design I am working on but, being a core material is needed on such a boat anyhow, why not build it completely out of good quality light weight Marine plywood and cut back on the glass thickness and have a stronger lighter boat.
I talked to Jim at Aeromarine for a good while today and although i was heading the right way i knew there would be a few other areas to address.
I get a lot of enjoyment out of the design and build phase and it almost outweighs the joys of getting on the water and fishing. There is no perfect setup so i will just need to make sure the design will work well in a set range and thats it. There are very few parts that have to be cut or trimmed with a knife or sandpaper to build one of my design.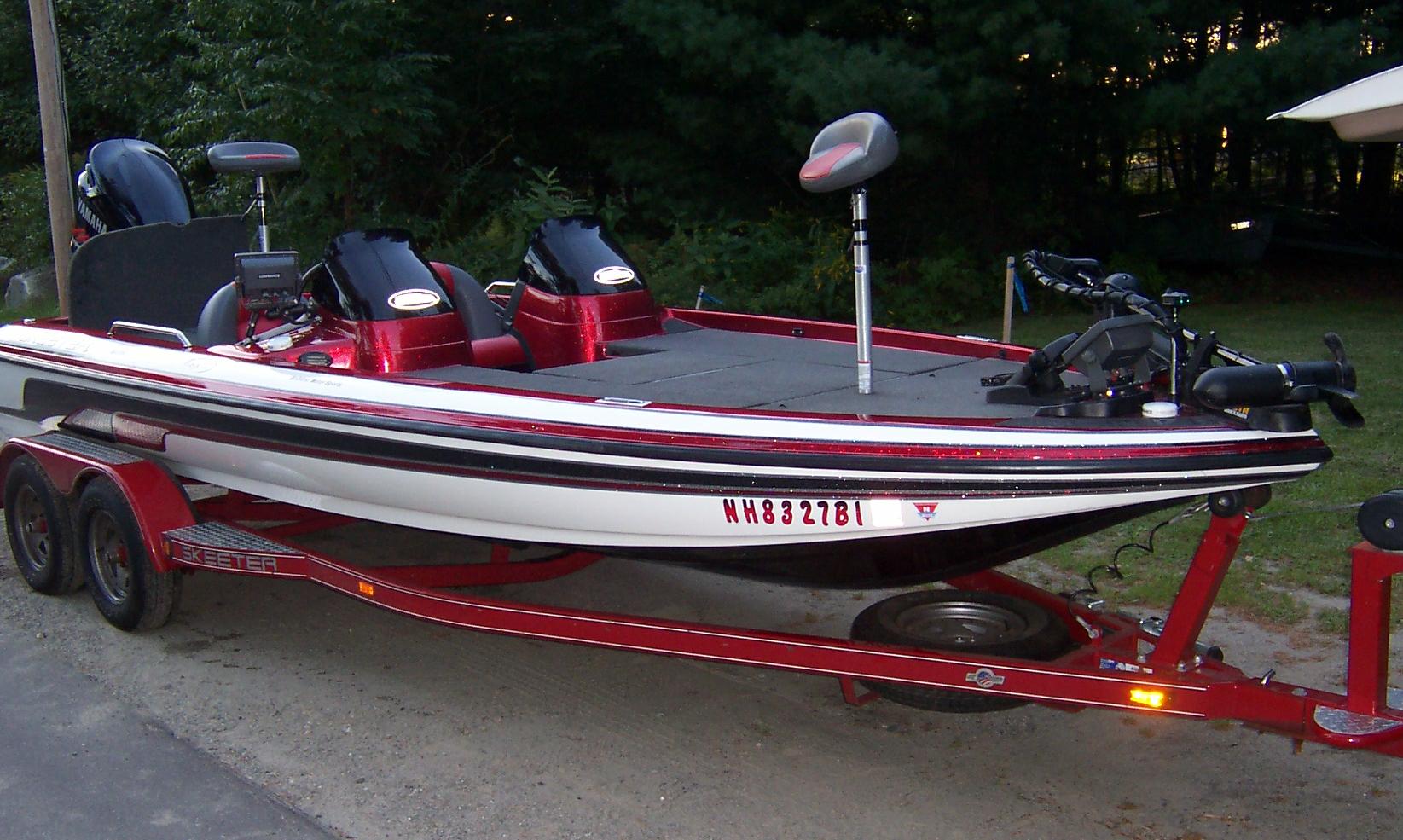 I have yet to figure weight per using wood as a core material vs wooden hull glassed inside and out, but, from all i have read the later is stronger and lighter. The boat will be a wooden liberator bottom which I do not plane to change unless Jim advises me to do so.
All the parts tab together and self jigging while all the sheeting is cut to the perfect shape. The reason boats are not built this way is it takes more work where as a new fiberglass hull can be made in a day. I think they would enjoy the process of building something then being able to get in that something and drive it. We talked about the deck shape increasing aerodynamic lift which i knew would have to be addressed and it could be a very good change or it could cause some issues.
Maybe new products create a lighter completely composite hull but then you are looking at having to open the wallet more.
I will be sending Jim all the measurements from the liberator hull as well as the measurements for my proposed build. I can still go either way with this build, I am still in the design stage of getting the boat dimensions as I desire for the performance i hope to achieve.
I know the details are key for a good performing hull design and I plan get those details as sorted out as possible. Whatever the case I am looking forward to the project no matter how much trouble it ends up being to get it right.