The first shot is before adding all my home made rod holders, the second is some of those holders.
I read your post when I fixed my old boat up I used some stuff called lucabond (don't no if I spelled that right) this is very strong and is a lot lighter than plywood and won't rot. If you us wood down the road you will be doing it again it will rot over time I already went threw it.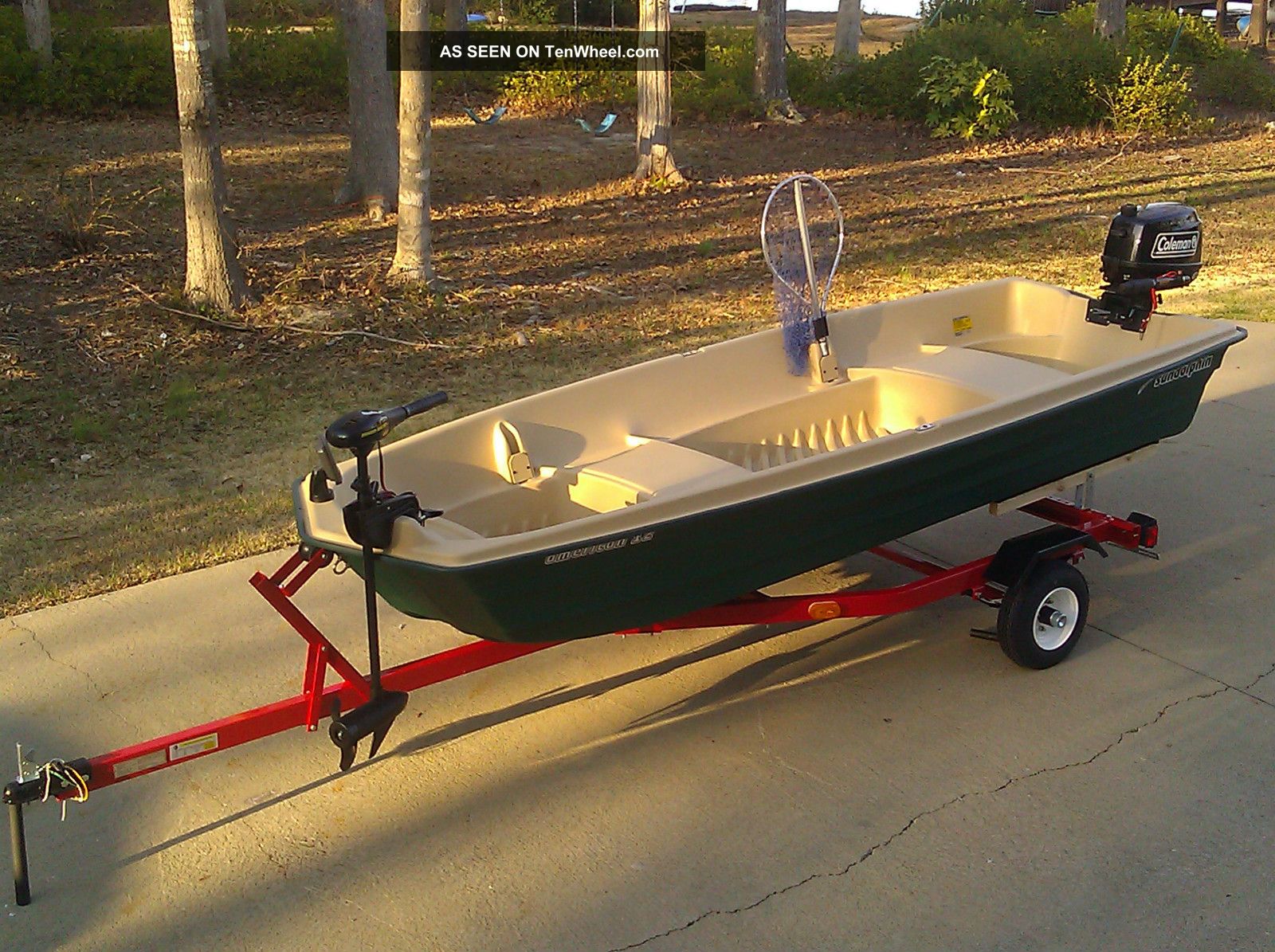 MK maxium 40, 6 vertical rod holders on the side and 2 on the front to hold the rod while I am tieing on or unhooking a fish. 4 hangers to hold my jig boxes, still got a few things to do but its getting there, maybe some other pics will help me finish it up.