Lake of the Ozarks Shootout being held at Captain Ron's Bar & Grill August 22-30th, 2015 will bring the top racers and off shore racing power boats topping 244 MPH. A government big enough to give you everything you want, is a government big enough to take everything you have.
Sure, there are 49 other states in the Union, but they are smaller, wussier, and the people talk funny.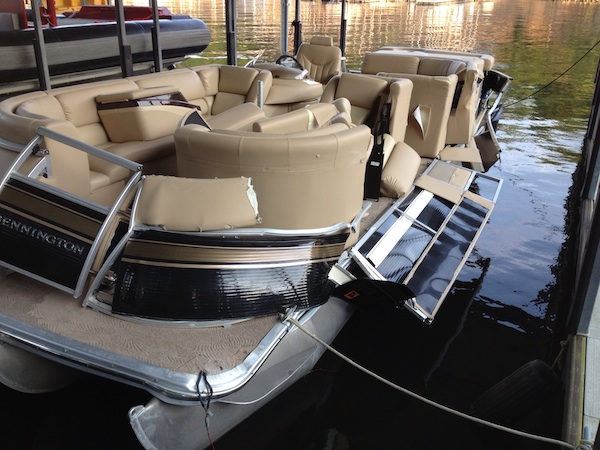 The largest unsanctioned boat race in the midwest with over 100 racers and 100,000 spectators. Proceeds will benefit the Lake Area Rescue Teams, and other charitable organizations! We are donating $10 of each blue star subscription to the Blue Ribbon Coalition to ensure that we will have trails to recreate on for years to come.