USS Bluefish (SS-222), a Gato-class submarine, was the first ship of the United States Navy to be named for the bluefish. Gato-Class submarine was the state of the art in American design at the start of World War II. With the cessation of hostilities Bluefish returned to the United States, arriving at Philadelphia Navy Yard 9 October 1945. Bluefish was recommissioned 7 January 1952 at the Submarine Base, New London, and reported to Submarine Division 82, Atlantic Fleet. Using the previous Tambor-class submarine as a basis, Gatos incorporated improvements to increase their overall patrol and combat abilities.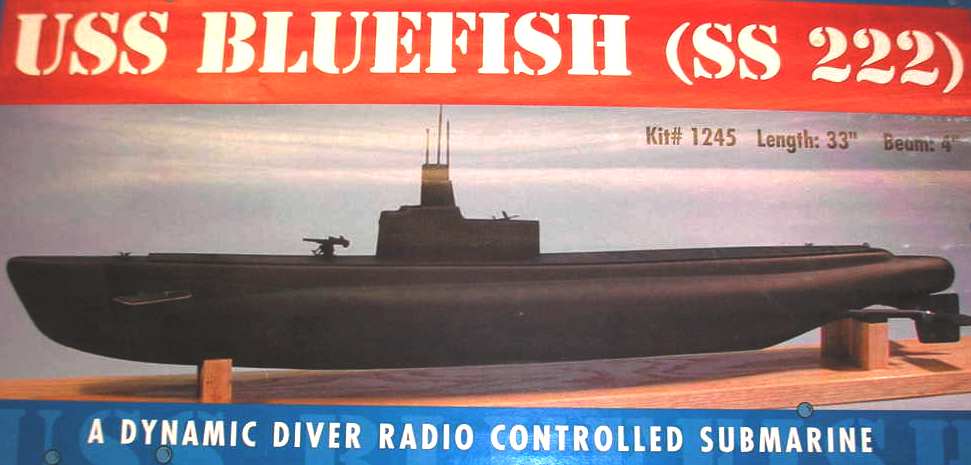 She was placed in the 16th Fleet and on 31 October moved to the Submarine Base, New London. On 7 April she proceeded to Key West, Fla., and reported to Submarine Division 41 on 11 April. Following pre-inactivation overhaul at the Portsmouth Naval Shipyard, she was placed out of commission in reserve at New London 20 November 1953. Modifications to the diesel engines and batteries increased patrol duration over Tambors, and internal alterations provided more amenities for the crew. She operated along the Florida coast and in the Caribbean, engaging in local operations and training exercises until May 1953.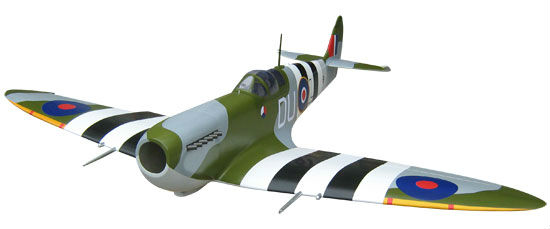 Her operating area extended from the Netherlands East Indies to the waters south of Honshū. On 12 June 1946 she returned to New London where she went out of commission in reserve 12 February 1947.