Stock they come with an 8 cell pack, so your battery probably isn't giving it enough voltage for the motor. LiPo's should be put on a storage charge, (Charged to about 60% capacity - your B6 has this feature if it is the same as mine.) if they aren't going to be used for a long time.
The one Scorp linked to would be much better than your current one (even on 2S) or go a lower kv (about 2000kv) on 3S & you will be amazed.
WOW awsome .i find myself drawn towards boats as of late i already have one unknown brand that need,s electronics .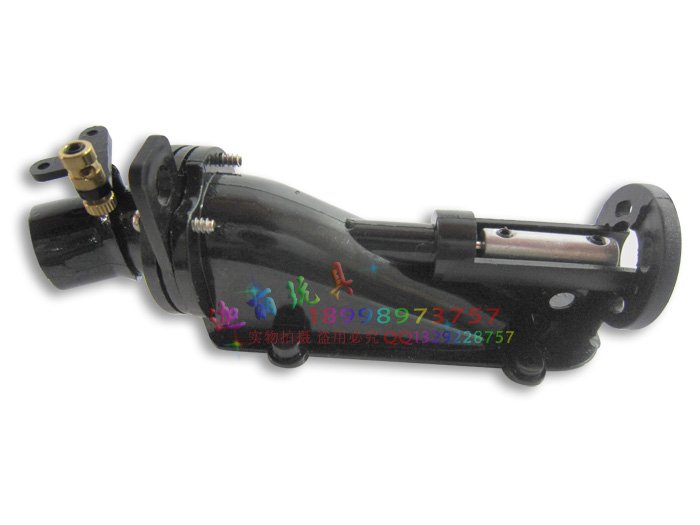 I almost went with a boat ESC and motor combo from Hobbyking but like I mentioned above, I got a great deal on the Traxxas combo and couldn't pass it up. You can see the aluminum tube that is hot glued to the heat sinks, then water is transferred to the motor cooling coils, then exits the boat. As the water shoots out the back I have a small tube that scoops up just a small amount of that water. As that water is being picked up, it's forced through the lines by the pressure of the water coming out the jet drive unit.
On my boat it run over the ESC first then goes to the motor where aluminum tube has been coiled around it.