The 7th Annual Southport Wooden Boat Show, sponsored by the SWBS Committee, a 501(c)3 organization, will be held on Saturday, September 24, 2016 from 10am until 4pm. As with last year's show, boats will be displayed in and around the historic Old Yacht Basin in Southport, North Carolina.
The very popular Nauti-kids events will return to this year's show, where the little sailors will be able to build (with or without help) their own boats and test their sea-worthiness. A new collectors' quality poster has been designed for the show, which will be available for sale prior to the show, as will the special edition T-shirt for this year's show. One of the most exciting events of this year's SWBS will be the Southport Wooden Boat Show Seafood Chowder Cook-off, sponsored by Brunswick Catch. The Southport Wooden Boat Show [501 c(3)] purpose is to promote interest in and disseminate knowledge of the craft and art of wooden boat construction, to support efforts to preserve wooden boat construction and skills and to celebrate the region's maritime and boatbuilding history.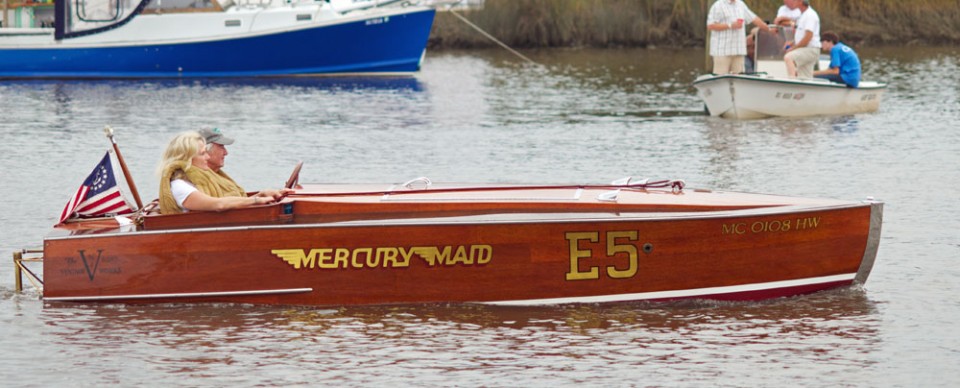 The Lake Tahoe Concours has become one of the most prestigious wooden boat shows in North America, drawing from 80 to more than 110 antique and classic boat entries and upwards of 5,000 visitors to view them at the north shore marina venue in recent years. The Lake Tahoe Concours, begun by members of the Tahoe Yacht Club in 1972 and hosted by the Club's Foundation since 1994, is both an entertaining and learning experience while helping to preserve the rich history of wooden boating. Copyright (c) 2016 McNaughton Newspapers, Inc., a family-owned local media company that proudly publishes the Daily Republic, Mountain Democrat, Davis Enterprise, Village Life and other community-driven publications.
Visitors will be able to meet and talk with wooden boat makers and owners, and to vote for their favorite boat entrant for the People's Choice Award. Exhibits from the North Carolina Aquarium and The Ft Fisher Underwater Archeology Branch will enhance the afternoon activities.
Nautical & maritime demonstrations are planned along the waterfront, and the model boat exhibit will return to the "Old Visitor Center" Southport.
Up to ten teams will compete for cash prizes and the title of "SWBS Chowder Champion for 2016".
Once again, a signed and framed original poster will be up for raffle, with tickets available from any SWBS Information Booth, and at the Ship's Store tent. The tasting and voting period will occur from 11am till 2pm, and the new champion will be announced at 3pm.