Find a guy like your dad
Auto-suggest helps you quickly narrow down your search results by suggesting possible matches as you type. The NI Idea Exchange is a product feedback forum where NI R&D and users work together to submit ideas, collaborate on their development, and vote for the ones they like best.
After watching the on-line Web-Based User Interfaces for Remote Monitoring and Control presentation today, I kudo this idea!
LabSocket uses a message broker on a cloud server, so developers don't need to worry about setting up their own WebSocket system.
BTW - I've been communicating with NI (including Mike Neal and Jeff Meisel) for a few months about the LabSocket system, but haven't received much serious interest from them. View all of the NI Idea Exchanges to post an idea or add your opinion on an existing one today! Convert all of the nice-looking UI panel objects in the Web UI Builder from Microsoft XAML to SVG and distribute them with the LabVIEW professional development license.
Create a standard open protocol for streaming LabVIEW data that sits on top of WebSockets and is free and open.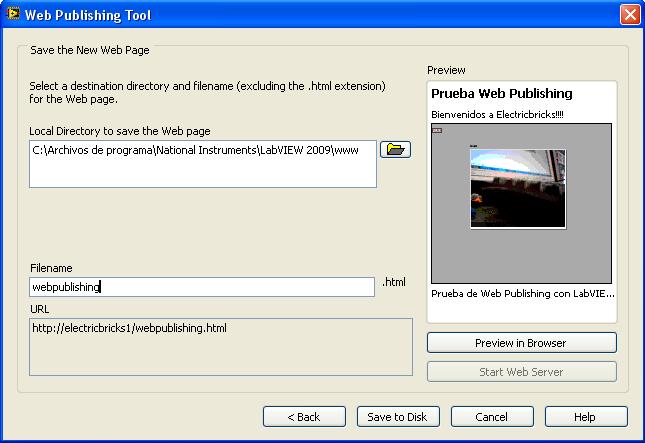 Publish documentation for the SVG UI elements so users and thrid parties can create new UI objects.
So if Android-based platforms are bound to dominate the market and if that means using web standards, I bet they will.
Comments to «Labview web publishing problem»