Portia wrote on 01212006 Last I was in Berlin, my pocket book mysteriously lacking - I was on my last wing. Dominions of the House of Habsburg in Europe at the Abdication of Charles V (Cambridge Modern Hist.
I had just arrived - and the mission led me here- to a country with no identifiable ideology but that which screams.. I wander into this garish dive in god knows where berlin- sloshed, of course and exhausted as i had just wandered clear from the other side of town in platforms i had just masterfully covered in pissed drunk poetry, and blood from these wounded feet, numb with cold and scotch.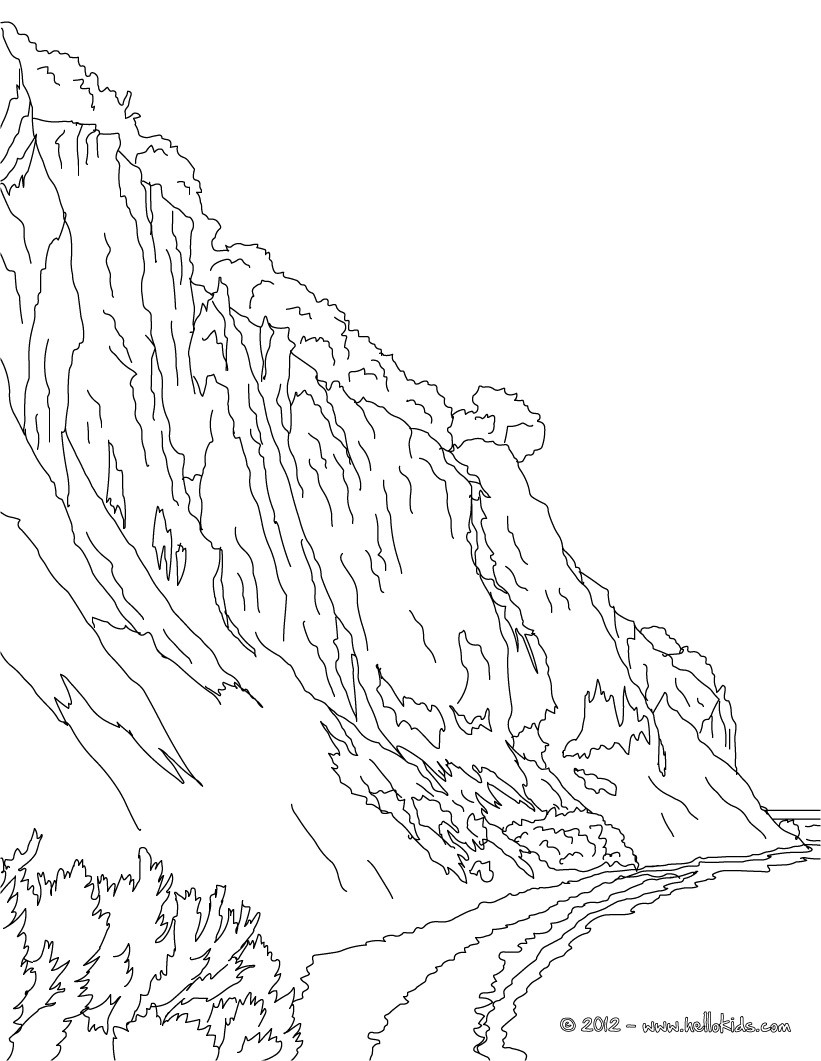 Passing expertly by a swarm of euro pretense and quasi-catcalls I made my way to a couch in the back with my drink alsmost falling into a queer meditation to the lingering drone of german jibberish - I was approached by a man of exceedingly tall stature, gaunt face, dark shadows and overwhelmingly warm reception.
This man was a godsend, granted he was speaking in broken english- but at this point, so was i.
He extended to me salvation- a much neededd reprieve from the harsher elements of accidental tourism, and invited me back to his studio. The crowd he seemed to have orchestrated so effortlessly was decked in smoke and mirrors (if you really want to rebel, friends, get a fucking tan), but this man alone had embodied the epitome of charm and graciousness.
This will always encapsulate my experience of berlin, and indeed of White Trash, a destination obscura- where flash meets unexpected fortune however desperate, bored and addictive.