After getting a permanent $30 price drop only a few weeks ago, Google is finally bringing down the price of the Nexus 5X to something we feel is a little more reasonable. Now only $300 for the 16GB model and $350 for the 32GB, it's now $50 off the normal retail price and a full $80 off the initial launch price from a few months ago. Giveaways have become a Google IO tradition of sorts, with attendees annually anticipating what newly announced hardware will be given away to everyone at the event. Google's Chrome OS and Chromebooks have never been an appealing option for me, but the ability to run Android apps on Chrome just might be the thing that gets me on board.
Samsung is showing off its flexible display technology by rolling out a 5.7-inch OLED panel into a small cylinder.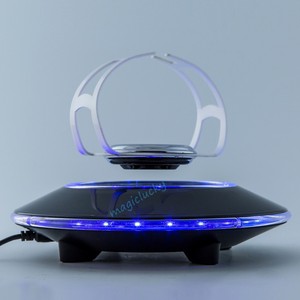 Motorola is planning to unveil a new super thin RAZR smartphone and their latest teaser video all but confirms it. Allo wont offer a default encryption setting because it'd kill Google Assistant functionality in the app. Resident Evil 5 is now available to download on Android exclusively on NVIDIA's flagship gaming platform, SHIELD Android TV. As for us, we're waiting for the 32GB to drop to $300 (what the phone should have launched at, to be honest) before we can start recommending it to our friends and loved ones. It provides a handy pop-up text window so you can respond to messages without leaving your current app.
With the news that Chrome OS will get Google Play and Android app support later this year, Chromebook sales will likely grow even further.