We live in an area that has dead spots (and they have decreased since we moved here 9 years ago but there are 2 spots remaining in town that no providers have service.)  They are small but they are there. I can tell you that most people I've talked to seem to pay $90 or more for their plans for just one person and have not spoken with anyone who pays less than $160 for 2 people in a house.
I had always (wrongfully) assumed that no-contract phones were for people who had no credit or less than stellar credit.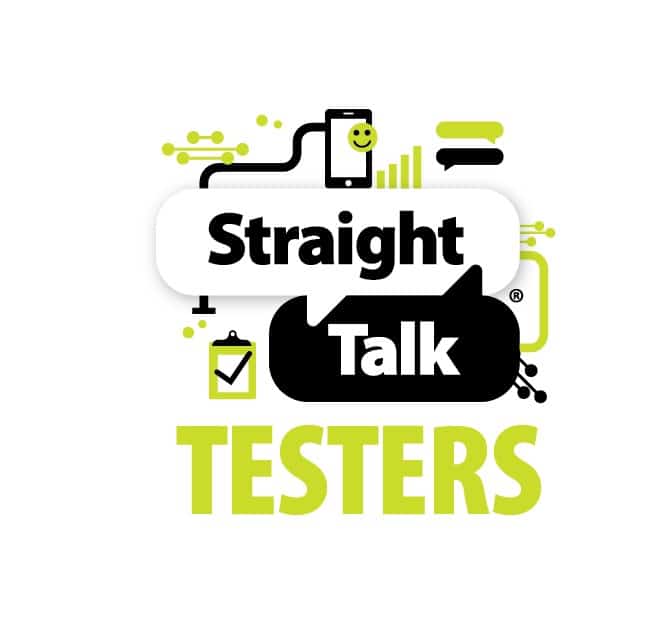 Simply bring your phone and buy a new SIM or network activation code (on CDMA) to get started with unlimited talk, text and data for $45 a month. Horrible service; always dropping calls and was almost $100 for LIMITED talk and text for the husband and me. We didn't have the money to pay for a plan with data from any traditional cell phone plans and needed other options.