First I'd like to thank Dan and others for helping me get the motor running good and smooth. I drove the car until about mid 2010 when I picked up the parts for the Super Six setup and parked the car and started the swap when due to various reasons the car sat with occasional work done on it until about a couple of months ago. Now I just need to save money for paint and body and it will be ready for another 39+ years of service. Its got great equipment too, I can make out the power steering, disc brakes, ralley wheels to mention a few!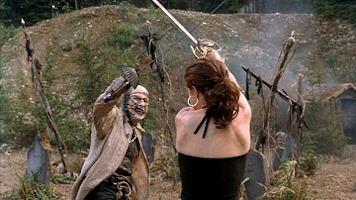 I do want to get the ac going by next summer it's just a matter of money because I want to upgrade with a newer smaller compresser and parts. With the price of gas and my truck only getting 14mpg I decieded to get the Duster back on the road. The motor now has new exhaust, carburetor, dist cap, rotor, wires, MSD blaster coil, fuel pump with new lines and location. It all started with a heater core and the turn signal switch changing steering wheel at same time (old 1 looked like a dog was chewing on it) and then moved to larger replacements and projects.
Late 08 complete rebuild of the front suspension and steering linkage, idler and pitman arms with a front brake upgrade from drum to disc (kept smp). Early 09 90% interior redo, I picked up a sport front bench seat and had the front and rear recovered, put sound deadner all along the floor and other places, new carpet, package tray and finished out the wood grain across the dash.