INDIANAPOLIS — Fraud and identity theft continue to be the number one concern of all tax agencies in 2013.
In fiscal year 2012, the IRS initiated approximately 900 identity theft-related criminal investigations, tripling the number of investigations initiated in fiscal year 2011. The Indiana Department of Revenue also is seeing impersonation scams increasing during this tax season. Although the department recognizes that most taxpayers are honest and seek to pay their fair share for the services they receive from the state, the department knows there are others who work hard to avoid their tax responsibilities. To help taxpayers avoid fraud, and to help taxpayers report suspected fraud, the department has launched a new fraud section to its website.
The department's Special Investigation Unit Division, which has successfully investigated tax fraud cases for years, will look into cases reported by concerned citizens.
Fraudulent tax activities and identity theft are attempts to steal money from Indiana taxpayers.
Various authors from around the world whose mission of truth seeking aligns with Muncie Voice. We are not your typical corporate media outlet which skirts issues to avoid offending advertisers or corporate partners and political parties.
Incidents are on the rise, and efforts to combat those illegal activities are also on the rise. Direct investigative time applied to identity theft-related investigations increased by 129 percent over that same period. And, there are those who actively seek to gain tax refunds they are not entitled to receive – often using others' identification information.
Hoosier taxpayers can learn more about tax fraud and identity theft, read examples of how they can be affected, and report suspected tax fraud anonymously. Hoosiers who report tax fraud should note that due to confidentiality requirements, we cannot share the status of any investigation that might occur as a result of the information provided.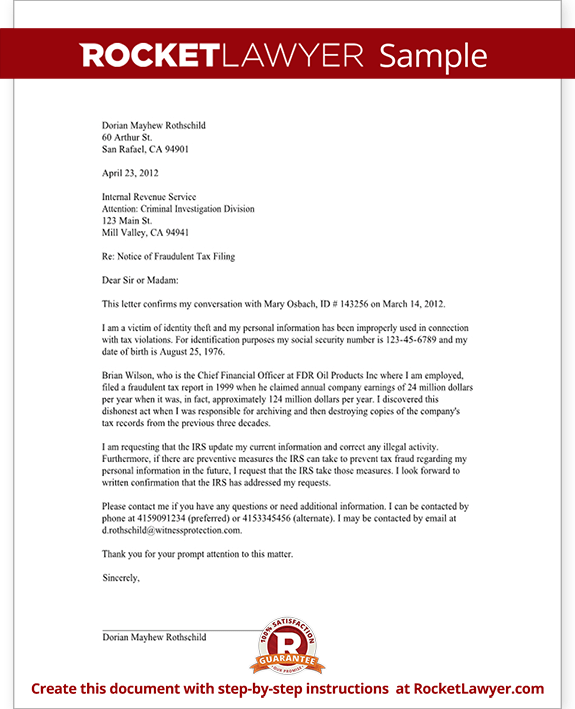 If you are suspicious of anyone or any activity, please do not hesitate to notify the department. We believe journalism is based on truth seeking and transparency versus censorship and contrived story telling.
If you receive a paper letter or notice via mail claiming to be the Indiana Department of Revenue but you suspect it is a scam, contact the department immediately.