Start 25 WE 5 inch Satellite Navigation Unit with Lifetime MapsEnjoy stress-free travel with the Tom Tom Start 25 WE sat nav, featuring a large 5 inch touch screen display and Lifetime Maps. TS-G1722i 17 CM 2-Way Speaker - 170-watt MaxPremium and powerful audio, with excellent value for money: that's our G-series speaker range.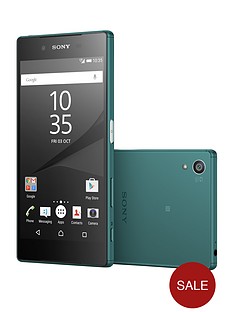 4.3 inch Travel Accessory KitThe Garmin Travel Accessory Kit comes complete with a magnetic carrying case to provide protection for your Sat Nav.
However, no relationship exists between this site and any of the organisations listed, and no endorsement of this site should be inferred.