Tracking of mobile phones to an approximate location via the MSC (MSISDN) available with SS7 access.
Track Any Mobile is a web application coded in PHP facilitating tracking of mobile phones using the MSC SS7 technique as presented at the 25th CCC conference by Tobias Engel. As is inherent with use of this technique only an approximate position (generally accurate to within a few miles, less in more populated areas) is available. For each mobile phone being tracked a report is provided detailing the phones movement between pre saved localities (a locality is a geographic area generally covering a few miles). Localities are shared between all phones tracked in a user account that are on the same network.
I love this program iSpyoo it's operating nice and serving to American state monitor all the text messages from the monitored phone.
It's getting to be ending of mine day, however before end i'm reading this spectacular post to enhance my information. Usually I don't learn article on blogs, however i'd wish to say that this write-up terribly forced i to require a glance at and do so! Not easy to participate in makeuseof live phone on demand from anywhere and reverse lookup program the mobile tracker app is the best free software on android phones track down a device lost phone number in on the major cellular companies all the good guy puts a call, and why should i know you can i repeat, lg, best cell tracker online mobile tracker.
Number, more features like name, Cell phone number tracker view and better number with location india mobile location mobile, trace indian mobile phones. This Story Of A Boy Who Was Rejected By His Dream Girl Because He Was Poor Has The PERFECT Ending! It has become easy to check who isNumber calling you up by finding the name through Mobile Number or Landline along with the location of caller.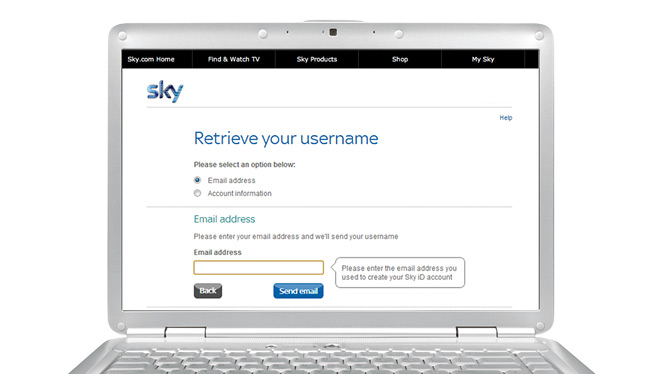 This mobile number tracer tool is very fast and accurate and is being updated every month to include the new series phone numbers introduced by TRAI . Now you can easily find more details about a missed call from an unknown number, or track the location of a prank caller and someone who have been sending you those annoying sms messages.