This isn't much of a post, more a test of using my phone to do this as I wonder if I should attempt a little CPR on this blog.
Instead I'm back to working on our new HTML editor and making sure that the CSS for the whole site defines everything that can be defined. Bringing the new HTML editor into play is a major step forward towards standards compliance and accessibility as we will finally be able to get rid of the antiquated editor that has been in play for years along with all of the tag-soup that goes with it. Part of the requirements doc for a subscription form I've designed for an internal client at work stated that the form must use checkboxes for a particular function. Fortunately I remembered seeing a tutorial some time ago which discussed using images to replace the radio buttons, making it possible for me to make it appear that there were checkboxes on the page, keeping the client happy, and retain the functionality of radio buttons, keeping the programmer happy. The original code from BrainError was only for changing checkboxes but I also stumbled upon a solution andrew Main had provided that changed radio buttons as well.
Once again props go to BrainError and anthony Main, the first for coming up with the original checkbox code and the latter for adding radio button functionality.
I was expecting a nice quiet days work today on my Sunday job, with just one site to be uploaded that I'd already finished last week and two pages needing very minor edits. When I called Simon this afternoon, he told me that he'd received 350 spam e-mails today alone, with thousands more since Thursday.
If you find yourself a victim of such an attack please feel free to add the above code to your PHP mail() form. Well then you're sure to have noticed that this is very much a WIP and will probably remain to be so for the next month or so as I struggle to find the time to get some kind of design down for it in between my full-time job, my Sunday job and of course spending time with my wonderful wife and son. Installation was incredibly simple and I'm sure you could customize to your hearts content with just a little PHP, (x)HTML and CSS knowledge. One of our Java programmers, Satish, who created the whole mail system said that it would be a lot easier for him if we could use radio buttons. If you use the code be sure to give each of your radio buttons a unique ID so that the script can differentiate between which image to show when the checked state is changed.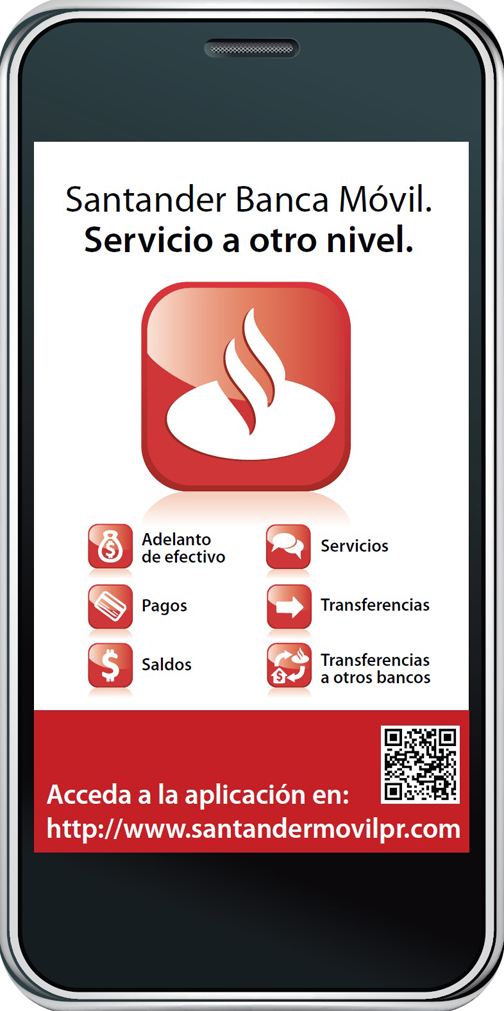 It didn't seem like the strangest thing in the world what with the amount of spammers about these days, until he told me that all of the e-mails were coming from one of our servers. I couldn't find a fix that worked for me so I put up a temporary holding page to keep the spammers at bay before going off to learn some new PHP to help me come up with a solution of my own. The following code is part research, part guess-work and just a smidgen of actual PHP knowledge.
With this being a possibility there's also the chance that we could block legitimate contacts but I think this is the lesser of two evils here.
I searched hard and long across numerous forums and on each and every one the answer was the same - it cannot be done unless the page was opened by a script!