Doug is an unrepentant news junkie who loves breaking news and has been known to watch C-SPAN even on vacation. Michael Winter has been a daily contributor to On Deadline since its debut in January 2006.
Below is a data representation of the USA Yellow Pages Database to give you a clearer overview of what you are purchasing.
Subscribe to our Feed to stay ahead and learn of our promotions and special offers that keep updating from time to time.
He has covered a wide range of domestic and international news stories, from prison riots in Oklahoma to the Moscow coup against Mikhail Gorbachev.
His journalism career began in the prehistoric Ink Era, and he was an early adapter at the dawn of the Digital Age.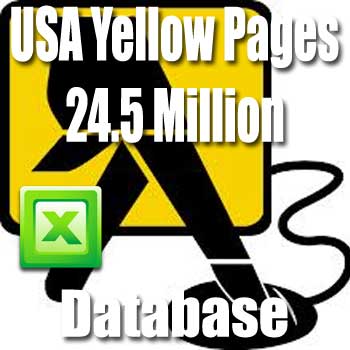 His varied experience includes editing at the San Jose Mercury News and The Philadelphia Inquirer.