Just a day after the release of Fire OS 3.1, Amazon today released a software update for its new Kindle Paperwhite e-reader that adds Goodreads integration, Kindle FreeTime, and Cloud Collections. As we noted yesterday, Goodreads integration isn't much of a surprise given the company's acquisition of the social book site back in March. Because Goodreads is now part of the Kindle reading experience, PaperWhite owners can directly share favorite quotes with Goodreads friends without leaving the book, see what their friends are reading, read their reviews, discover new books to read, and rate a book after finishing it. Kindle FreeTime (pictured above) meanwhile means the built-in parental controls have been extended to give parents an easier way to encourage kids to read more, letting them set daily reading goals, suggest books to read, and track progress against goals.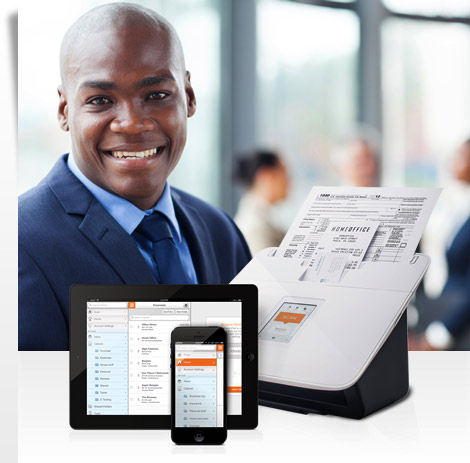 Last but not least, Cloud Collections lets Kindle Paperwhite owners organize their books, newspapers, and magazines in customized collections for easy reference. Amazon specifically teased Goodreads support when it first announced the new Kindle Paperwhite back in September. Users can also keep track of their reading activity (update your Currently Reading, Read, and Want to Read shelves directly from your Kindle) as well as easily add print and digital Amazon book purchases to their Goodreads account.
Children earn achievement badges for hitting reading milestones, and a progress report keeps parents updated on total time spent reading, number of words looked up, badges earned, and books finished.
Amazon's Whispersync technology then synchronizes the collections across all your Kindles and reading apps so they're available on all your devices. Over the years, he has covered the tech industry for multiple publications, including Ars Technica, Neowin, TechSpot, ZDNet, and CNET.