Your favourite luxury designers at your doorstep for a better experience and better service. This series will teach you everything you need to take control of your photography and start creating amazing images.
Tina creates some powerful portraits using a single light outdoors and demonstrates how to control your flash and ambient light independently in the one frame. We go through in detail showing the different results you get from different lights sources and light modifiers.
We show the key sections present in all forms of light, and demonstrate how you can hide your highlight (hotspot) or use it for creative effect. Tina creates a series of portraits that demonstrate the different looks you can create by mixing hard and soft lights. Learn how each exposure variable impacts your shot, and how you can use them creatively to make unique images. Over three detailed section we run through all of the key variables of light, including size, shape, direction, colour and duration. Tina demonstrates how you can use flash during long exposure images to control movement – keeping certain elements sharp and others blurred. I would like to let you know, that you are doing really great job with all the video series. Again, Matt Granger has delivered a series which can be utilised both by the beginner and more advanced enthusiast.
Overall, I think as a video, it is as interactive as it can get, the interaction between Tina and Matt definitely adds more liveliness into the video.
I have used two or three on-line classes in the past for various photography applications but this series is without a doubt the best I have seen. I missed out on the workshop when Matt was in Melbourne in January this year so when TCOTL series popped up I jumped on it. Watching Matt's videos has always been enjoyable as they have a great mixture of information and humour that make it fun to watch and learn.
A bonus video showing how you can create a zone of light in tricky indoor settings which will allow you to 'get the shot' even in difficult rooms – perfect for wedding receptions and party situations.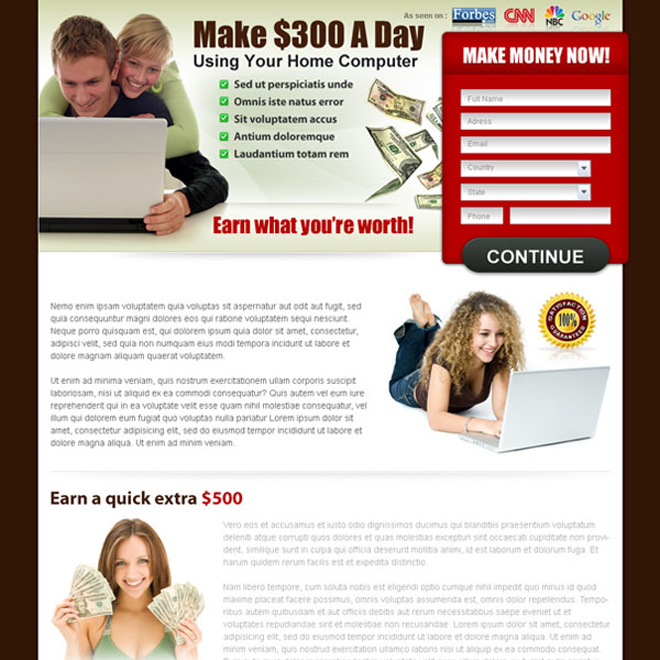 In 2011 Matt established a YouTube channel to present photography tutorials and gear reviews. I am so confident you will love this series, I am offering 100% money back guarantee if you are not satisfied. Availability?Availability refers to how long it will take for the product to leave our warehouse after you place your order. Whether you just bought your first camera or you have been shooting for years, understanding how light works and how you can take control of it is vital to breaking through in your photography.
You aren't alone though, as we have included videos of Tina doing the assignments too – you can learn together! Here we demonstrate the distortion you may be introducing into your shots and discuss how you can use perspective and distortion creatively.
We explain the principles at work and how you can create soft and silky shadows, or hard and dramatic shadows.
We focus on features and options rather than specific brands and show you that you don't need to spend a fortune to get professional results. A series of targeted assignments reinforce these key concepts which unlock the secrets of light. Tina completes her final challenges creating 4 portrait looks, indoors and out, using all the techniques learnt throughout the series.
If somebody would ask me, what is my best piece of photo gear, My answer would be Matt Granger's video series. Well laid out and presented, the series guides users through informative information and challenges them to, as Matt says, get your gear out.
It covers everything from the basic exposure triangle to understanding different lights and how to work with those lights, I think this is definitely a well-rounded video that is suitable for photographers at all level. It is very comprehensive, easily understood and uses very practical examples which you can in turn try yourself as you work your way through the course. I am following the YouTube channel since the begining and I am impoving with every video they make. Matt explains things in ways that anyone can understand, this combined with the wealth of information within the assignments my photography is going to be so much better as a result.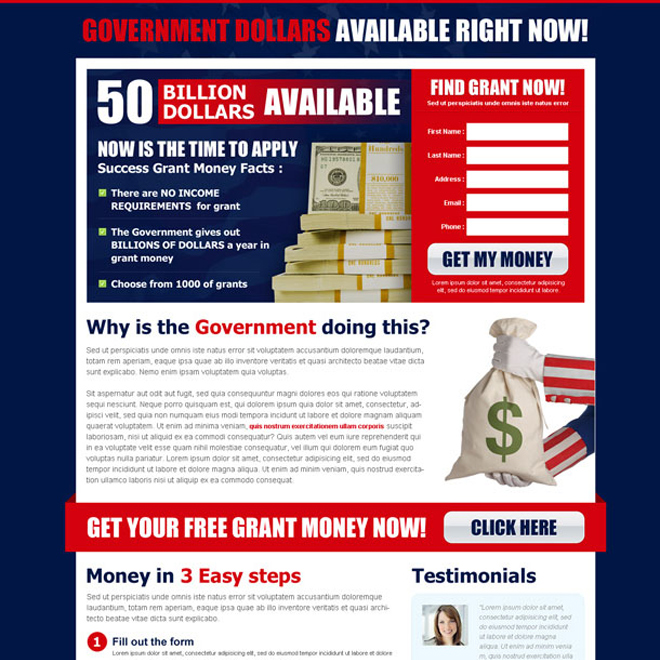 Actually being able to watch Tina do the assignments and see the change in the photos as she alters the settings and listens to Matt's instruction really brings home how to do it yourself.
The Take Control of The Light workshop is his flagship and has been refined over dozens of international workshops.
This has grown to be one of the largest independent photography channels internationally and has developed into a thriving online community of photography enthusiasts. I can't wait to re-watch it in a couple months' time and see what new things I can gain from it. And unlike many others, it doesn't assume that you have an arsenal of equipment at your beck and call.
With this series it is like work together with them, and now I understand how to control and mix the light! The content in TCOTL is worth by far more than what the cost, its invaluable and I urge any person wanting to understand the fundamentals of light to buy TCOTL. The channel motto is Get Your Gear Out – which recognises that the best way to learn is to get out there and shoot, no matter your equipment or level of experience. I thought it was going to be just flash photography, but I am glad that your approach was more towards how to capture light, flash or not.
You actually see how someone gets there and the trial and error that actually goes into making a great shot.
All though I had an understanding of how everything worked together before I watched the lessons, it is always good to go through the basics one more time! No matter who you are or how advanced you'll always learn something new when going through the basics.
Some things you'll get a grip around the first time, other things needs to settle and be tested.