Deck the halls (and your walls!) with these jolly Christmas tree ideas for your holiday home. It's not Christmas without a tree, and let's face it - it's technically not a tree without wood! If you love classic tree ornaments - those colorful glass balls, glossy bells and gleaming flutes - then here's a modern way to take them from traditional tree to off-the-wall (or, on-the-wall, in this case).
Whether you have little ones eagerly awaiting the festivities, or there's a big kid that's home for the holidays, these Kids' Christmas Trees are fun for everyone. A happy home-style Christmas needs some crafts to get into the celebratory spirit, so this year why not make your Christmas tree? Some time ago, I featured a very young talented designer who started her wire work career with paper clips because she hadn't yet realized wire could be bought in much larger quantities! The butterflies are connected together in the same manner as Egyptian coils. It makes for a really pretty bracelet!
If you aren't too confident about your wire work skills for the above wire work project, try the video tutorial by Camille.
No longer is a Christmas tree rooted to its original form, though what's Christmas without that fresh pine scent and lush greenery? These Christmas tree displays incorporate that traditional, natural element in different and wonderful ways that make them unique, unusual and unexpected ideas for holiday decorating. Create a one-of-a-kind, personalized holiday display by using all of your favorite things, like photos, toys, buttons - anything that catches your eye!
Arrange them in the shape of a tree in any size you wish, any place - walls, doors, windows, above the fireplace, any place that needs a little festive flair! In addition to the traditional tannenbaum, add a little creative flair to your holiday decorating. Zigzag them across the walls in an abstract Christmas tree silhouette, or outline a more conventional figure in green for a modern light show that evokes elements of tradition.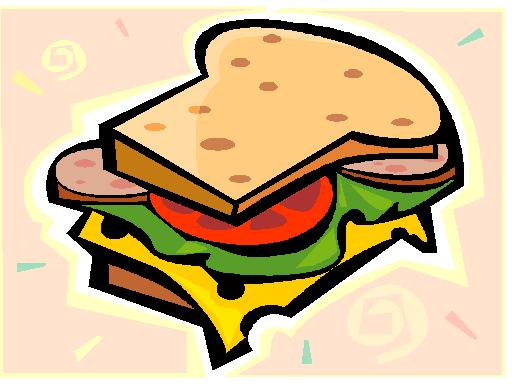 Easy to do and easy to love, they make a great addition to a kids' bedroom, playroom or kitchen, down low where little hands can reach, decorate and enjoy. Whether simple or more involved, these do-it-yourself ideas will give your tree, and your home, that personal touch. If you live in compact quarters or have no floor space for a real Christmas tree, you can always find a free wall to set up these festive adornments. From au naturel wood trees and fully ornamented tree silhouettes, to trees illuminated and decorated with your favorite bits and bobs, and even trees for the crafty and the kids at heart, these faux trees are brimming with Christmas cheer.