My husband disagrees with me, but I think these looked, tasted and had the texture of real pancakes. I don't really miss pancakes all that much, but I will make these again and might try making blueberry or apple pancakes sometime. In a small bowl, whisk the egg, cream and butter; blend into the dry ingredients and whisk until smooth.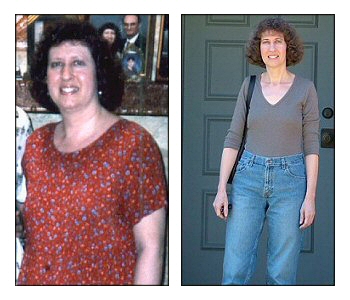 I made a double batch of batter and got 13 small pancakes that were about 3-4 inches in diameter.
I kept the batter thick to make nice puffy pancakes so it would have been difficult to spread the batter enough to make larger ones.