admin 12.12.2014
Fiona Havers, MD, MHS, has indicated to Physician's Weekly that she has no financial disclosures to report. Influenza has been well established as a potentially dangerous pathogen and common cause for clinic visits in the United States. For a study published in Clinical Infectious Diseases, Fiona Havers, MD, MHS, and colleagues analyzed data on antiviral receipt among outpatients aged 6 months and older with acute respiratory illness as well as antibiotic receipt among patients diagnosed with influenza.
According to the study results, only 19% of high-risk patients who presented for care within 2 days of flu symptom onset received antiviral treatment, regardless of laboratory testing results and despite guidelines suggesting that they would benefit from such treatment. While antivirals may still benefit those with severe progressive illness after 48 hours, Dr. This chapter reviews the main chemotherapeutic strategies used against human infections caused by agents responsible for the most important chronic viral illnesses, namely hepatitis B virus (HBV), hepatitis C virus (HCV), and human immunodeficiency virus (HIV).
Hepatocellular carcinoma is the most common form of liver cancer worldwide, accounting for 90 per cent of all primary cases of the disease. The authors reviewed the published evidence on the use of antiviral therapy—interferon or pegylated interferon, or ribavirin, or a combination—in people with chronic hepatitis C infection, to assess its impact, and to see if the level of viral clearance, prompted by the treatment, made any difference.
In some people, antiviral treatment helps the body clear the virus; in others an initial response is followed by a relapse a few months later. The authors reviewed the data from 8 comparative treatment trials of those whose hepatitis C infection had resulted in chronic inflammation and fibrosis (gristle) or cirrhosis (scarring and limited working capacity) of the liver.
And they also included data from 5 prospective cohort studies, which regularly monitor similar groups of people over the long term to see what happens to them.
In the trials, a total of 1156 people were treated with antiviral therapy, 81 of whom developed liver cancer; and 1174 were not, 129 of whom developed the disease—equivalent to a reduction in risk of 47 per cent. Those in whom treatment cleared the virus, long term, were 85 per cent less likely to develop liver cancer compared with those in whom treatment was less effective. The observational (cohort) study data also showed that antiviral therapy curbed the risk of liver cancer by around 70 per cent compared with those not given the treatment.
The authors caution that the length of monitoring and the lack of information on death rates could mean that treatment with interferon may simply delay, rather than prevent, liver cancer in infected patients.
But they point out that standard treatment now consists of interferon plus ribavirin, which is deemed more effective, and that the infection tends to be picked up earlier before it has had time to do wreak long term damage.
Antiviral treatment within 2 days of the onset of influenza symptoms has been shown to reduce the probability of associated complications. Participants included patients who presented during the 2012-2013 flu season to one of five sites in the CDC's ongoing U.S. Among all patients with polymerase chain reaction-confirmed influenza, 15% received an antiviral prescription. Havers, the findings suggest some clinicians may not be aware that outpatients who are at high risk for influenza-associated complications are recommended to receive antiviral treatment if they present during flu season with symptoms that are consistent with influenza. Havers encourages clinicians to educate high-risk patients to call their provider promptly if they develop flu-like symptoms. Use of influenza antiviral agents by ambulatory care clinicians during the 2012–2013 influenza season. Interim estimates of 2013-14 seasonal influenza vaccine effectiveness – United States, February 2014.
Antiviral drugs for the treatment of influenza: a systematic review and economic evaluation. Antibiotic prescribing for acute respiratory infection and subsequent outpatient and hospital utilization in veterans with spinal cord injury and disorder. There is no doubt that most current knowledge about combination antiviral therapy has been developed in the battle against HIV. Cirrhosis of the liver and hepatitis C infection are among the most important risk factors. If treatment succeeds in keeping the virus at bay for 6 months, the chances of relapse are miniscule. Their treatment, which was predominantly interferon, lasted between 6 months and a year, and they were monitored for periods of between 5 and 8 years. The availability of more than 20 antiretroviral drugs has permitted to explore their efficacy when given in combination, an opportunity that unfortunately has only been possible since recent years for chronic hepatitis C and still is in the early stages for chronic hepatitis B.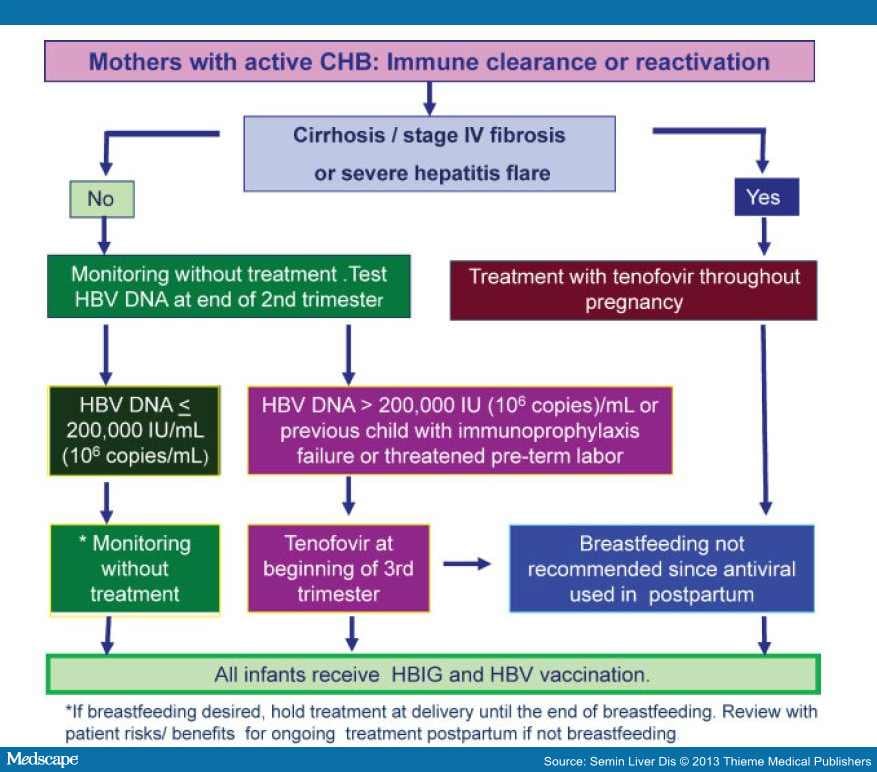 The material on this site is for informational purposes only, and is not a substitute for medical advice, diagnosis or treatment provided by a qualified health care provider.
However, new antiviral compounds targeting each of these viruses are developed rapidly and will provide further opportunities to explore the efficacy of combination antiviral therapy.
While sufficient suppression of HIV RNA and HBV DNA can only be achieved by long-term administration of potent antiviral drugs, HCV RNA may be completely eradicated from the infected individual after a limited duration of treatment.
Hepatology 42(1):534ABrillanti S, Garson J, Foli M, Whitby K, Deaville R, Masci C, Miglioli M, Barbara L (1994) A pilot study of combination therapy with ribavirin plus interferon alfa for interferon alfa-resistant chronic hepatitis C. Clin Infect Dis 41(9):1350–1354CrossRefde Mendoza C, Rodriguez C, Eiros JM, Colomina J, Garcia F, Leiva P, Torre-Cisneros J, Aguero J, Pedreira J, Viciana I, Corral A, del Romero J, Ortiz de Lejarazu R, Soriano V (2005b) Antiretro-viral recommendations may influence the rate of transmission of drug-resistant HIV type 1. Clin Infect Dis 41(2):227–232CrossRefde Mendoza C, Valer L, Ribera E, Barreiro P, Martin-Carbonero L, Ramirez G, Soriano V (2006) Performance of six different ritonavir-boosted protease inhibitor-based regimens in heavily antiretroviral-experienced HIV-infected patients. Hepatology 44(4):222A–223ALai CL, Chien RN, Leung NW, Chang TT, Guan R, Tai DI, Ng KY, Wu PC, Dent JC, Barber J, Stephenson SL, Gray DF (1998) A one-year trial of lamivudine for chronic hepatitis B. HIV tropism: diagnostic tools and implications for disease progression and treatment with entry inhibitors. Hepatology 42(1):234AReiser M, Hinrichsen H, Benhamou Y, Reesink HW, Wedemeyer H, Avendano C, Riba N, Yong CL, Nehmiz G, Steinmann GG (2005) Antiviral efficacy of NS3-serine protease inhibitor BILN-2061 in patients with chronic genotype 2 and 3 hepatitis C.
Hepatology 42(1):751ASarrazin C, Rouzier R, Wagner F, Forestier N, Larrey D, Gupta SK, Hussain M, Shah A, Cutler D, Zhang J, Zeuzem S (2007) SCH 503034, a novel hepatitis C virus protease inhibitor, plus pegy-lated interferon alpha-2b for genotype 1 nonresponders.
Hepatology 42(1):233AZeuzem S, Buti M, Ferenci P, Sperl J, Horsmans Y, Cianciara J, Ibranyi E, Weiland O, Noviello S, Brass C, Albrecht J (2006) Efficacy of 24 weeks treatment with peginterferon alfa-2b plus ribavirin in patients with chronic hepatitis C infected with genotype 1 and low pretreatment viremia.