admin 15.10.2014
World Environment Day is commemorated every year on June 5 to promote awareness on the importance of preserving our biodiversity. As an initiative to minimize the wastage of paper & maximize the reuse of paper, C&S has tied up with NGO Jagrati.
C&S organized & carried out project vastradan on 18th & 19th of May 2012 in all business units with great participation from all the employees. C&S celebrated earth day with 70 disadvantaged children at "Family Service" an NGO's learning centre Sarita Vihar.
C&S Electric team along with Redcross Society distributed blankets to the less fortunate people in and around Haridwar city. C&S Electric has adopted the Lord Shiva park at Haridwar and also sponsored the painting of the Lord Shiva idol.
C&S celebrated 'World Water Day', with slum children, joining hands with the NGO 'Family India Foundation' on 22nd March, 2014, at Aali Vihar Centre, Badarpur, New Delhi. C& S also made an arrangement to dispatch 1883 clothes contributed by employeesto the NGO vastradan on 30th may 2012. Speeches on the importance of water and how to save it were given, along with presentations and motivational video clips. Starting a new tradition of giving back to Mother Nature, C&S decided to plant a tree on birthday of each employee.
C&S organised Vastradaan Day on 9th May, 2014, where 1593 clothes were donated by C&S family. The famous idol, which is also one of the tallest one, is located on the bank of sacred river Ganga in Haridwar.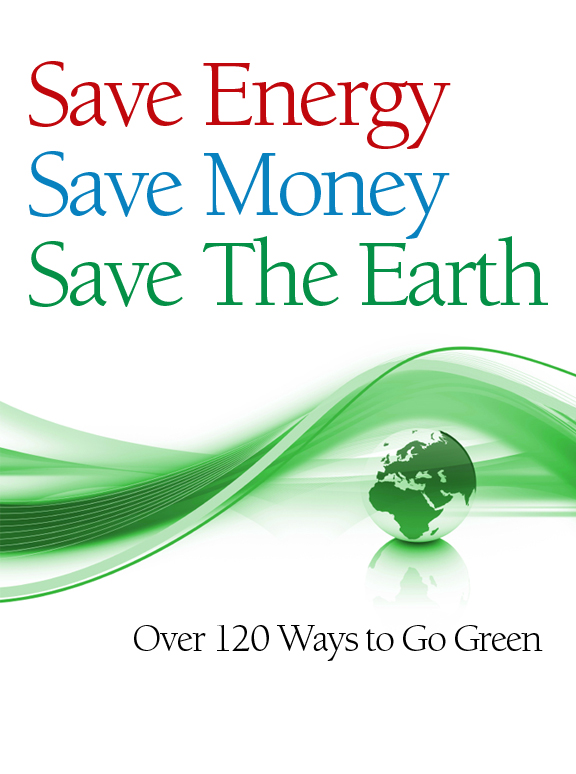 Programs were conducted at factories, offices & Project (EPC) sites of C&S Electric Limited. Clothes were contributed by the employees from all units and were personally handed over to the NGO "Goonj" by visiting their processing centre at Sarita Vihar.