New York, NY – December 13, 2012 - Courtside Entertainment Group announced today a new agreement to distribute The Laura Ingraham Show to her national radio audience beginning January 2, 2013.
One of the most popular radio hosts in the United States, Ingraham returns to radio coast-to-coast, while significantly increasing her audience through Launchpad Digital Media, a division of Norm Pattiz's Courtside Entertainment Group.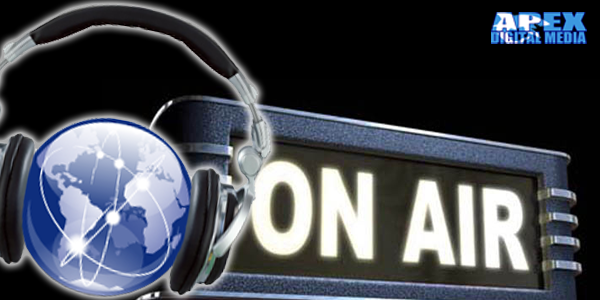 Laura Ingraham's highly anticipated return to her more than 300 radio affiliates will offer excited audiences an expanded show experience and a heightened presence on new media platforms. Launchpad will digitally stream the three-hour program live online, make it available as an on-demand podcast, and feature new original content from Ingraham's Dream in My Head Productions.
Comments to «Internet radio advertising contract»
LEONIT writes:
Ayten writes:
21 writes:
Lapuli4ka writes:
PoranoiA writes: