You must have JavaScript enabled in your browser to utilize the functionality of this website.
Think the 5.5in Samsung Galaxy Note 2 sounds like it's gonna be one seriously large son of a gun?
The Galaxy Player range first emerged some 18 months ago as a direct rival to the Apple iPod touch, but like pretty much every other Samsung product line with the name "Galaxy" in, it's expanded since then – and taken on some fairly serious big-screen credentials. At the moment the Galaxy Player tops out at 5 inches, but as with the Galaxy Note 2, Samsung has decided to wander into ridiculousville with its replacement.
Given the 5.8in screen size, the 960 x 540 resolution actually amounts to a decidedly modest pixel density of just 190ppi, and with just a 1GHz dual-core processor on board, it doesn't quite come across as the media superstar you might be hoping for, though 1GB of RAM should give you some half-decent multitasking abilities.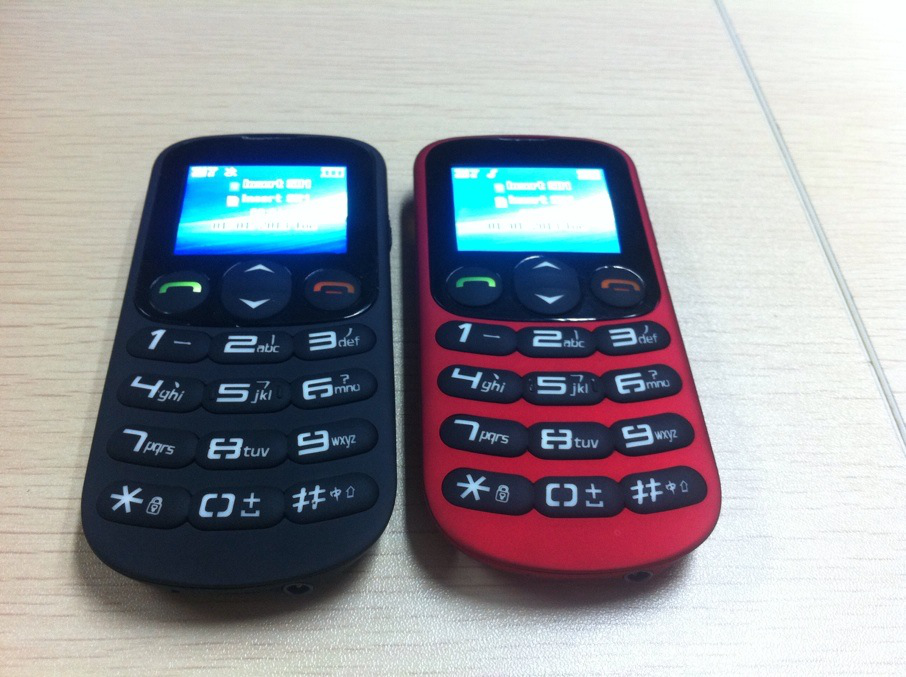 The interesting point is seeing effectively what a 5.8in Galaxy smartphone would look like, as the next-gen Player very much keeps faith with the current Samsung mobile device design template. Ultimately it's another marker put down in the increasingly limited space between the mainstream phone and tablet markets. According to SamMobile, from whence all this info comes, the next-gen Galaxy Player will be announced at IFA 2012 in Berlin at the end of the month. Priced right this could do well, especially in combo with the soon to be released Google Play gift cards making apps more accessible. The 5" was ?100 around chrimbo last year on hukd iirc, mind you seen it since for ?199ish in Tesco.
If you require further details regarding the transaction data, please contact the supplier directly. It's the next-generation Samsung Galaxy Player, a 3G-free media player set to lay out some Android Ice Cream Sandwich goodness in comfort on its sprawling 5.8in display.
Comments to «Mobile video player size display»
MANAX_666 writes:
BRATAN writes:
Pussycat_Doll writes: