As one of the flashiest and most newsworthy segments of the security market, I get a lot of material focused on the connected home. When it comes to smart home products, there are always lots of bells and whistles, but streamlined devices that consumers can look at on a shelf and have no idea what they do are hurting the connected home market —particularly when it comes to DIY solutions.
According to a Juniper Research whitepaper: "In a physical retail store, merely placing Smart Home products on the shelves — even in their own aisle — presents a problem for consumers (and therefore retailers): What does the product do? To me, this seems like a sweet spot for alarm dealers, who can actually demonstrate these products in a customer's home.
According to a recent study commissioned by Vivint and conducted by NextMarket Insights, much of the potential of the smart home market remains unfulfilled because vendors, by and large, have failed to tap into some of the most relevant use cases for these systems. This, of course, dovetails nicely with the demo angle — people want to see how this technology is actually going to impact their lives before they make an investment.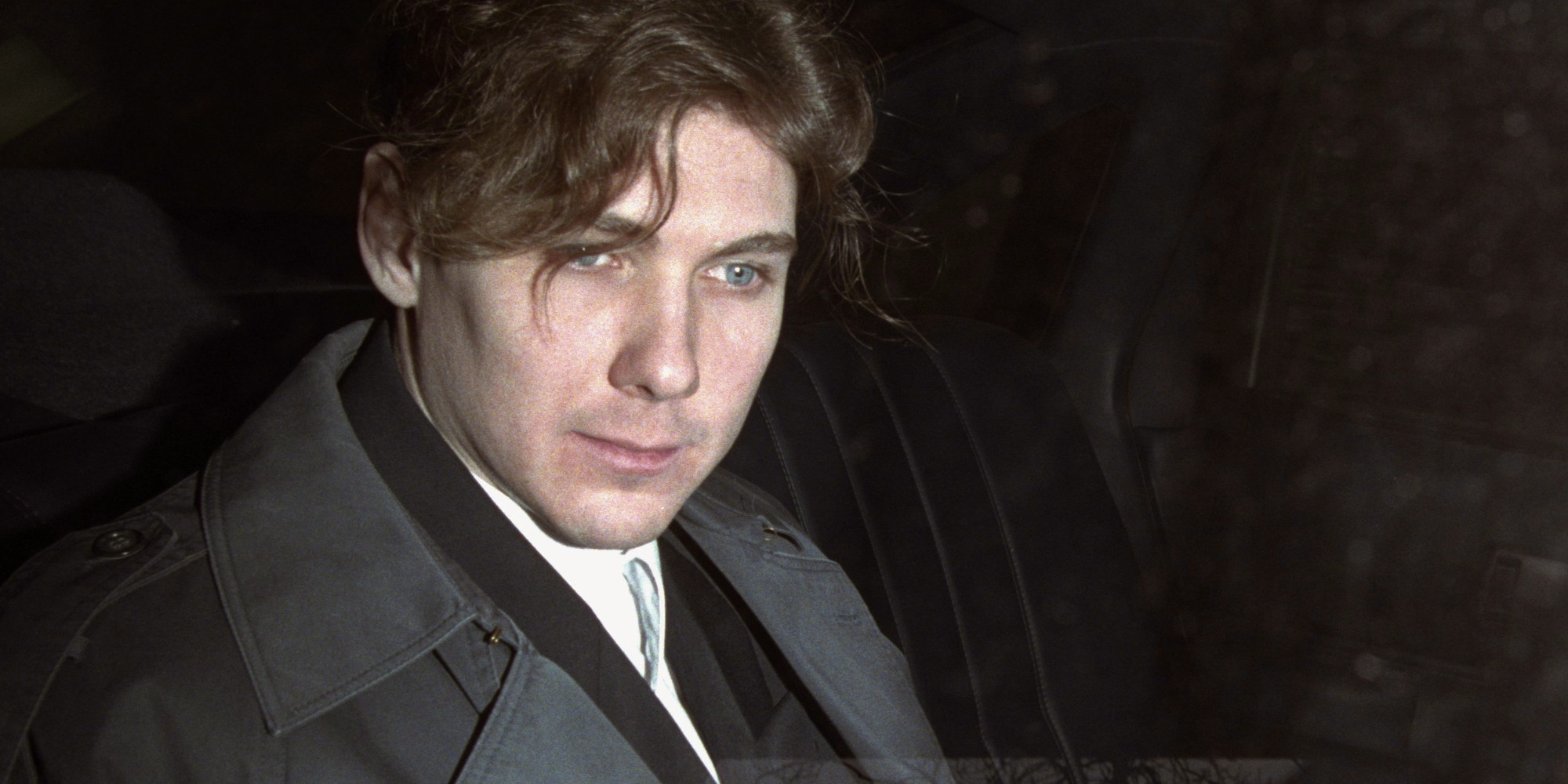 Mass adoption of connected home products by consumers will be achieved only when the cost-benefit ratio is perceived to have been met, the Juniper whitepaper says. Supporting this, a survey from Honeywell found that while nearly 90 percent of Americans have a desire to automate their homes, 66 percent say cost is holding them back from adding more connected features into their homes.
Most of it is research on consumer preferences — valuable material for alarm dealers who are attempting to add smart home products to their offering and sales pitches.
Specifically, the study looked at three particular use cases for smart home technology — eldercare, pet care and childcare — all of which have been somewhat underserved and therefore hold a great amount of potential to drive greater mass market adoption moving forward."Thinking about products in a way in which consumers will use them and considering all of the scenarios that will confront them over the lifetime of a product is really important," analyst Michael Wolf said. It goes beyond the vendors and manufacturers of the products to the dealers who are actually selling and installing them.
This will require further reductions in price from today's level for service delivery, while CE devices now connectable by default will help add to the potential value of the IoT inside the home.
Additionally, fewer than 2 in 5 Americans (39 percent) that already have smart thermostats use them to adjust their homes' temperatures when traveling.
If your website is stuck on page 478 of Google for your main phrase, consumers' will NOT find you.
Comments to «Security video of paul walker crash»
Simpoticniy_Tvar writes:
XAOS writes: