In a new type of mini series, I'm going to point out a couple of legends that should be released in FIFA 16, and if not at least in editions after.Today we have arguably the second best player ever to step foot on a football field, Diego Maradona.
The Argentinian single-handedly led Argentina to a World Cup and played in many teams across the world throughout his career.He started his great career with Argentinos Juniors, where he stayed in for 5 seasons and scored 116 goals in 166 games with the club. He then played in Boca Juniors for a season and scored 28 goals in 40 games, catching the attention of one Barcelona team that would bring him in and he'd last two seasons, having some success.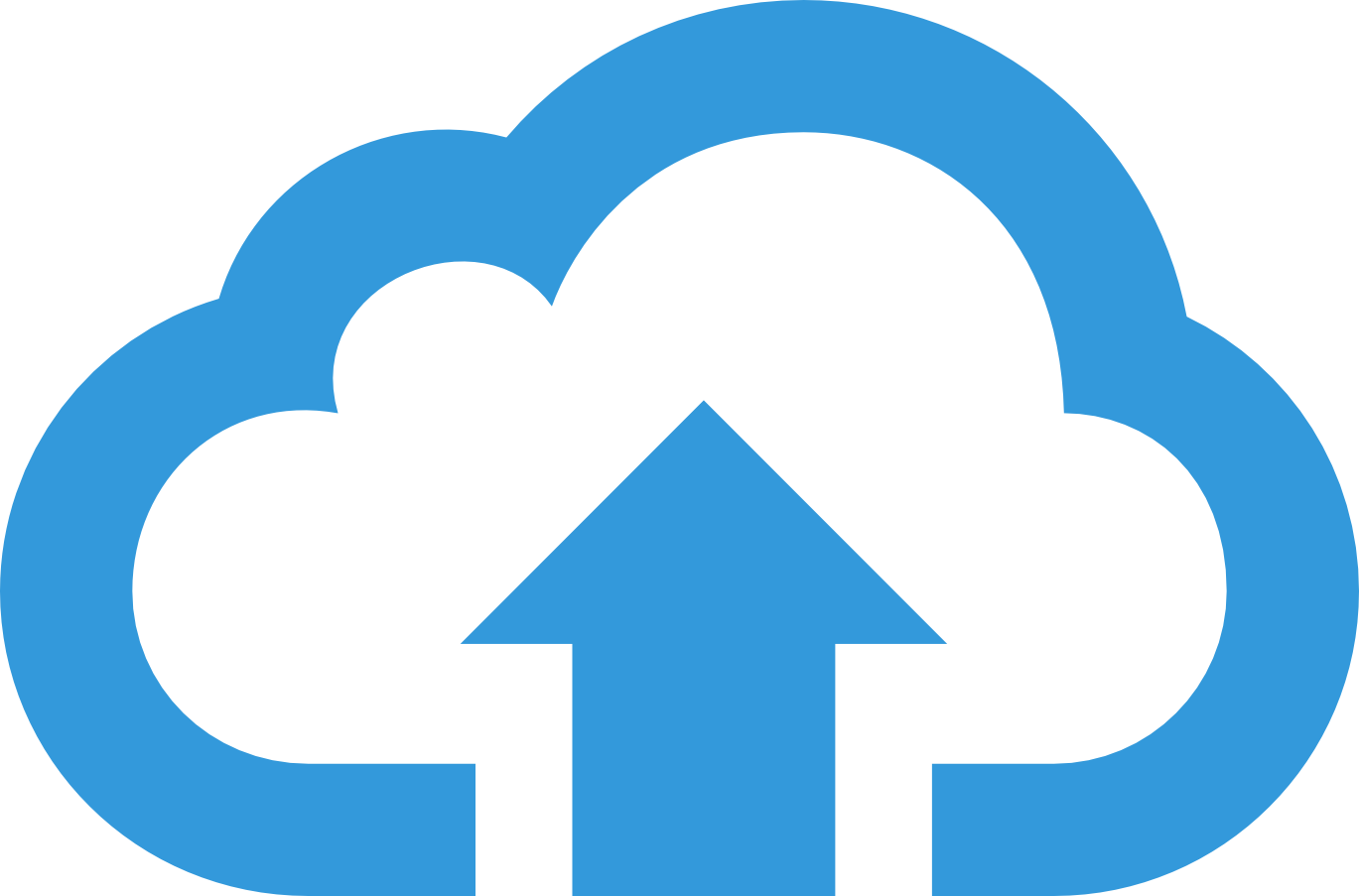 He would end up playing most of his career at Napoli, scoring 115 goals in 259 games with the club. He'd go to Sevilla, Newell's and then back to Boca Juniors before is career ended.In total he had 312 goals in 518 games, and that was just in club play.
Internationally he scored 34 goals for Argentina, he was an absolute beast of a player with unparalleled dribbling paired with a ferocious shot and pace to beat any defender.He's definitely worthy of a legend card, and hopefully he is in the game next FIFA.
29.01.2016
upload your video and share link
Category: Create Blogs
Comments to «Upload your video and share link»
Natiq writes:
NERGIZ_132 writes:
killer_girl writes:
YARALI_OGLAN writes: