The second article in our two-part series about the diverse people and companies that helped build the Minneapolis-St.
Per una migliore navigazione su questo sito, per cortesia passa ad un browser di ultima generazione.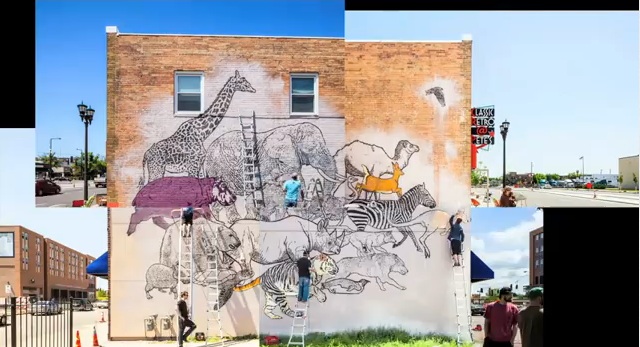 The idea was to give the Central Corridor more visual interest--and also help Vento's shop stand out during light rail construction.
Comments to «Videoline usa»
Vasmoylu_Kayfusha writes:
OKUW writes:
snayper_lubvi writes: