19.02.2015
Unlike the other girls in the Our Australian Girl series, Rose is part of a traditional family, well-off and distinguished.
When Rose's Aunt Alice comes to stay, Rose discovers why Alice is seen as a disgrace to the family. Suddenly, Rose is hearing words like 'university' and 'strength' and 'votes for women' - and she realises what she wants from life. This is a story of the early days of feminism, teaching young girls that life was so vastly different back in 1900 that it would be barely recognisable to us. Rose is a likeable character with determination, a fun-loving spirit and a thirst for knowledge.
A team of 16 swimmers traveled to Morgan Hill for the Far Western Championships during the first weekend of April to join over 1600 other athletes representing over 170 teams from states such as Arizona, Colorado, New Mexico, Utah, Virginia, Nevada, as well as the city of Edmonton in Canada. The overall team improvement percentage of 59% was led by perfect 100% improvement rates from Parker Giles of Hanford (improving 1 of 1), Emily Goodbar of Selma (4 of 4), Kyle Grissom of Porterville (1 of 1), Jonas Huckabay of Selma (3 of 3) and Mia Newkirk of Hanford (6 of 6). A total of 11 individual event performances were under a current team record, with one being under a Central California Swimming record. Twelve year old Mallory Korenwinder led the team both in second swims and in record-breaking performances.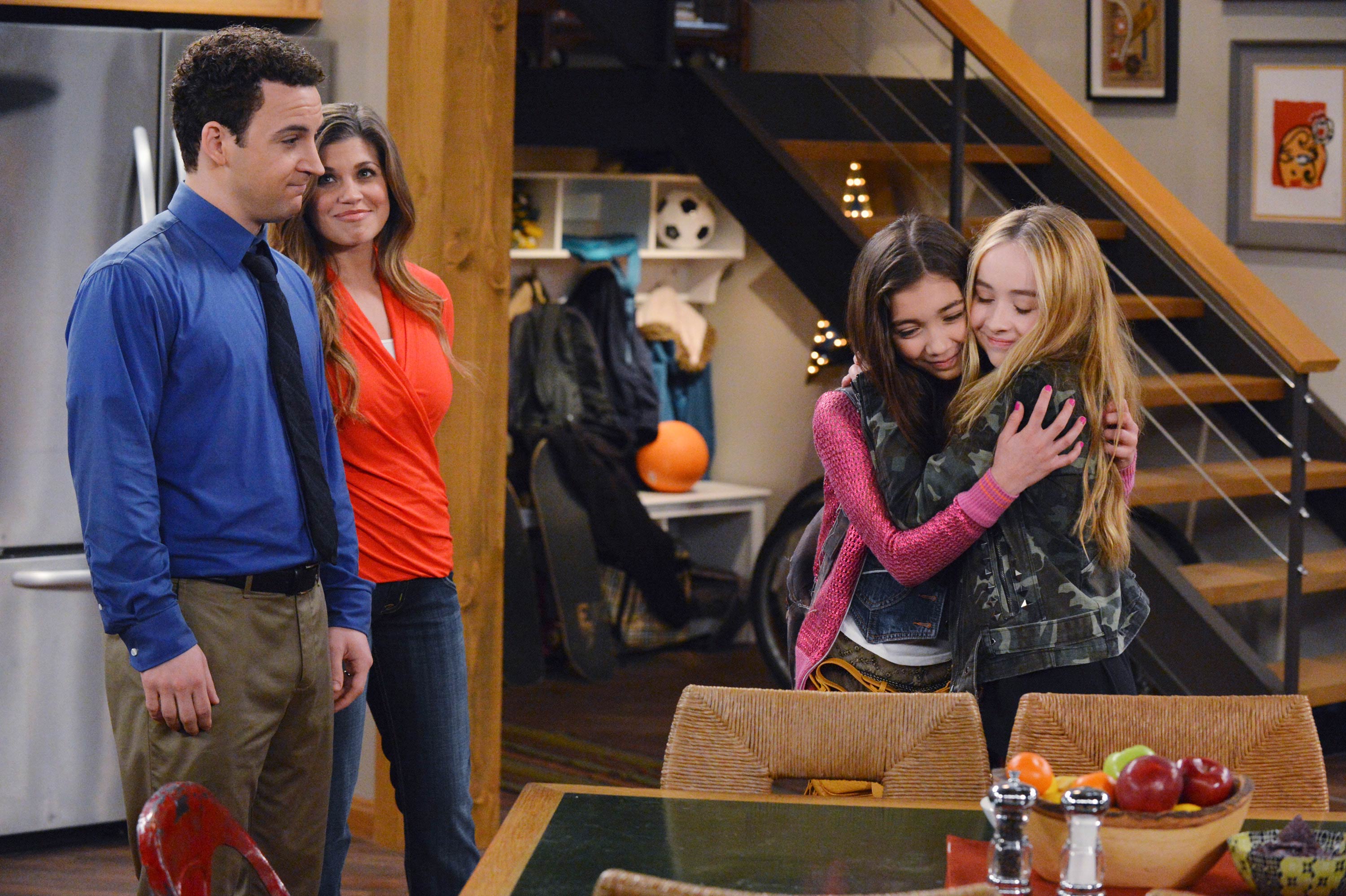 Bakersfield swimmer Amber Khieralla continues record-breaking performances as she dropped the team record in the 100 fly and 100 IM events.
Mia Newkirk earned a second swim by way of a swim-off for first alternate with teammate Mallory Korenwinder. Swimming World Magazine provided live on-demand viewing opportunities during finals at Far Westerns.
All the things women today take for granted were simply not a part of life in previous times, and our ancestors had to fight for basic rights. Going into the last day, Tule Nation Tritons held 16th place out of the 96 teams that scored at the meet. Those improving 50% or more of their times included: Mallory Korenwinder (86%), Khloe McCarthy (67%) Allyson Duffy of Hanford (57%), and Amber Khieralla of Bakersfield (57%).
Both girls not only swam a time during the swim-off that would have qualified for a championship swim, but both girls also swam under the pre-existing team record. These videos can still be viewed for those who are interested in watching the top 8 competitors of each event, along with the relays that took place during finals. And that means no running around, no riding bicycles, no playing cricket, and definitely no getting dirty.
Mission San Jose and Sunnyvale Swim Club each moved past TNT by one point during the final day of competition.
Those of us at Junior Olympics watched as our relay team of Allyson Duffy, Amber Khieralla, Mallory Korenwinder, Mia Newkirk and Morgan Coddington went undefeated each time they swam. Click on Swimming World's video coverage of 2011 Far Westerns to view the nightly finals that took place. Mia?s time currently ranks 104th in the nation and was also a mere .75 seconds off of the CCS Record. She and Amber swam 4 combined times in the 100 IM alone that were under the preexisting team record held by Samantha Goates and set in 2002 while competing at AA?s.
Comments to Girl meet world zay