05.11.2013
I'm totally gonna sandbag this post because we are spending the weekend with our oldest and dearest friends.
We don't get to spend much time physically together because of distance, but when we do it is as if no time has passed. I can smell breakfast cooking and the kids are playing in the backyard (Mom, they have a trampoline!), so I'm outie.
If so, try to plan a get-together some time in the next year (or less if you are close enough). I hope you have a wonderful weekend and join me back here to finish off this series on mom loneliness. I wrote about friends with different functions, and sometimes our loneliness comes from not having any friends nearby.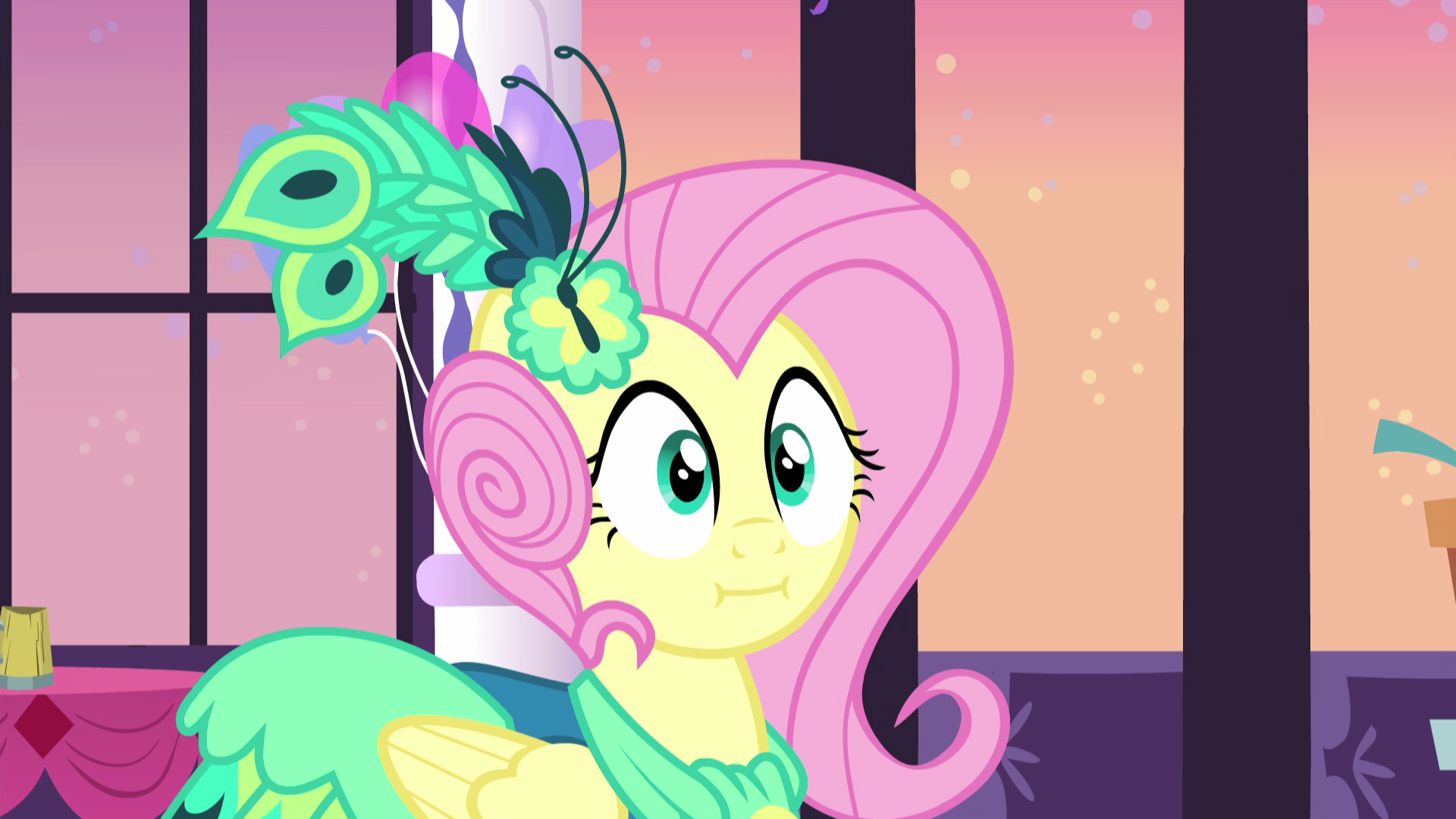 Comments to We make new friends and keep the old