Published 26.12.2015 | admin
I decided to make a no CC version of my treehouse (from Middle-earth) and I would like to hear your opinion on it.
Thank you for the feedback guys I am surprised you dont see any problems but it is probably a good sign right?
This house had some problems with arches on the hanging bridge that I fixed today (I hope) but I would be really grateful If someone could test this so that I can see how it behaves in other people's games. It should look like this but the arches used to change location whenever I placed the house somewhere else.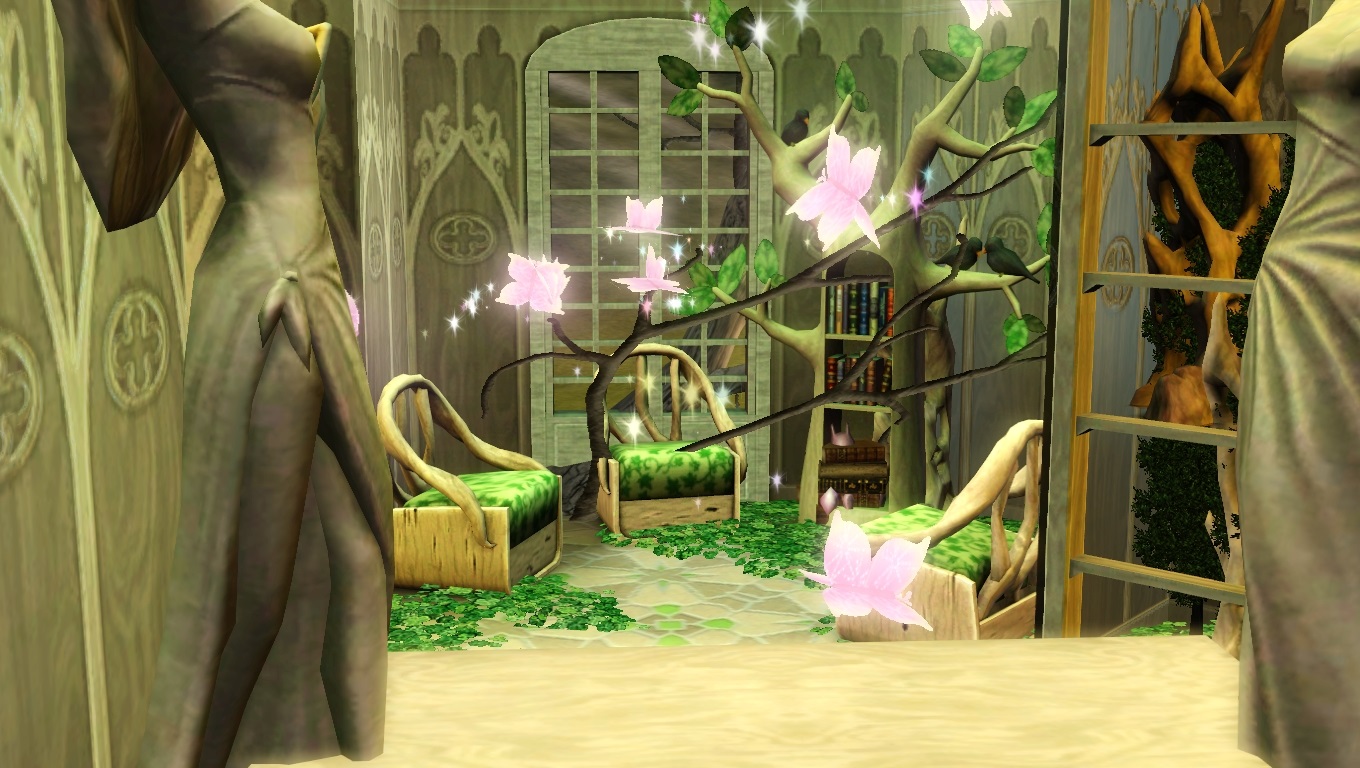 If you decide to test this house all you really need is IP (cause the misbehaving arches are IP) there is stuff from more EPs but it doesnt really matter for this. As I said I think it is now fixed but I would feel much better If I actually saw it work in someone else's game. Mainly because it used to look kind of elvish with the CC elven set (or maybe it is the color too?) but now when there is no longer any CC it doesnt look elvish right? If you have forgotten your password, click here, or if you have forgotten your username, click here instead.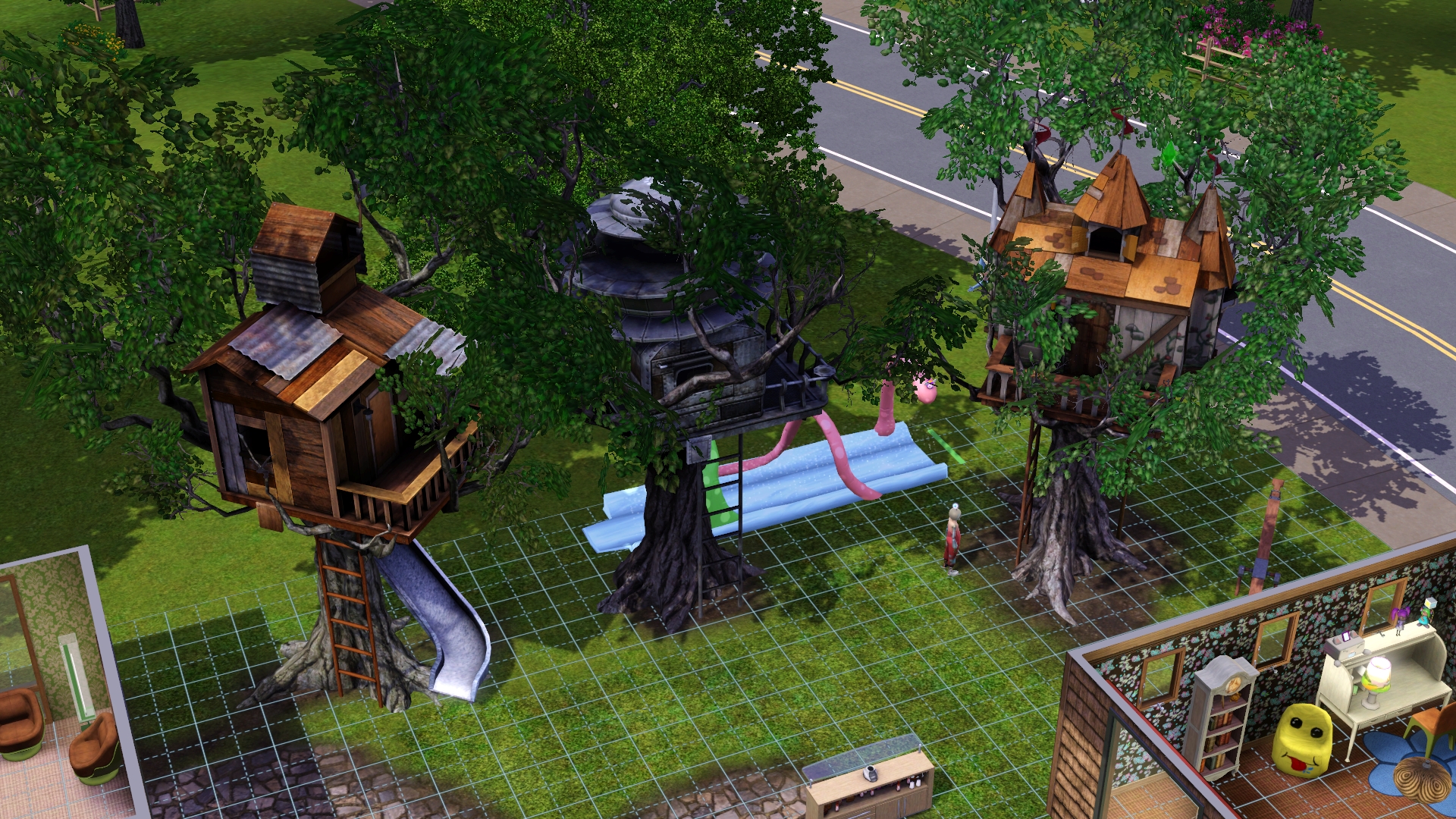 So I kind of dont know what it is actually supossed to beShould I dedicate it to fairies or something?