After seeing this particular friendship bracelet, I couldn't resist trying it out for myself. Step 3: Now, using the end of a paint brush (NOT the bristles of the brush), swirl the dabs of paint together. Step 4: After you have made all of your swirl paint circles, you need to let them dry completely.
These are so simple to make, because Sassafras has generously provided a free printable template.
These little boxes are easy to open and close, and would be perfect for a little Mother's Day gift like earrings or a necklace.
If you like these paper pyramid gift boxes, check out this collection of 15 free paper gift box templates for more fun ideas.
Thank you so much Rachel for sharing on Sweet Sharing Monday- this was featured for the week!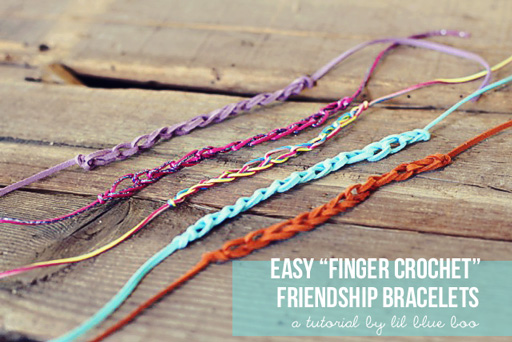 I made these, filled them up with candies and gave them as return gifts for my son's 1st birthday party and it was a HIT !! I used basic twine to make bracelet after bracelet when I was at her house.  This is a fun easy craft to teach younger kids and to make easy layering bracelets for yourself. It is important that your a€?palettea€? (the plate) has a glazed finish in order to give the paint the right cling. Any uneven edges of the paint that you dona€™t like can easily be trimmed off with scissors.
We need styles that are quick and easy to maintain without having to wake up at the break of dawn every morning to get it right. But I have to say, I made these (they were adorable) and I could only put in a few Hershey's kisses for my friend's birthday because of the tabs inside! Dona€™t over blend the paint, because too much swirling and you just end up with a new color!
Then you need to decide how many different colored circles you are going to want for each ornament. Youa€™ll need about 30 to 35 of these swirl circles (about the size of a quarter) to cover a standard size ornament ball. Press it on nicely so that there are no wrinkles and it is completely adhered to the surface of your ornament. You can find me at Lines Across sharing my creative adventures and tutorials on how to make stuff.