Published 21.10.2013 | admin
The NE20T community composter has been developed with the latest computer technology to make it simple to use. The Joracan NE20T was developed for use in schools, universities, seniors' homes, restaurants, environmental centres, condos, co-ops and corporate offices.
In order to serve the North American marketplace, Joracan felt the manufacturing, technological development, sales and service team, needed to be based in Canada.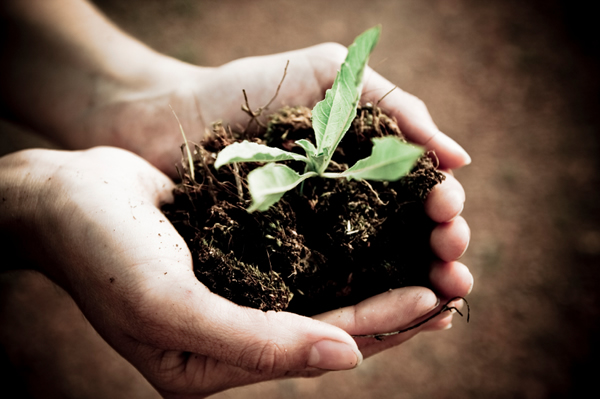 Simply insert the food waste in the shredder where it will be chopped into pieces and wood pellets will automatically be added to the mix as it passes into chamber one. Jora write easy and straightforward procedures that help our clients to achieve their composting objectives. Each day, as new material is added, the rotating arms integrate the new product with the composting product.