More than 200 guests attended the candlelight wedding which was centered on a theme of fall colors and flowers of golden chrysanthemums, carnations and pompom.
The bride, given in marriage by her father, was attired in an ivory colored suit, a pearl headdress and ivory colored accessories. He is a graduate of Alfred Technological Institute and is currently studying agriculture at the University of Georgia at Athens. In lieu of flowers, contributions may be made to the Webster Crossing United Methodist Church, PO Box 190, Springwater, NY 14560.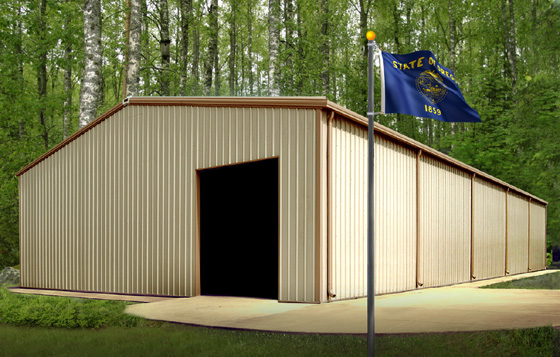 He was a lifelong resident of the Town of Springwater and grew up on the Humphrey Family Dairy Farm on Carney Hollow Rd. He moved to Liberty Pole Road and established the All Western Evergreen Nursery and Christmas Tree Farm in 1968. 24 at the Webster Crossing United Methodist Church, 7250 State Route 15, Websters Crossing. This business became a source of learning, friendship and travel opportunities over the years.
William also worked full-time for the Farmers Home Administration (now Farm Service Agency) for 27 years, many in a supervisor capacity in Livingston, Allegany and Steuben counties.