We have the largest print-on-demand fulfillment network in the world with 15 manufacturing centers in five different countries. If you can't find the answers to your question on our FAQ page, please submit a support ticket, and our staff will respond to your question(s) right away. This web site uses cookies and by continuing to use the site you agree to our use of cookies.
Kitchenbreakfast room, large lounge with door opening to communal gardens, two double bedrooms and bathroom.
Summary a 3 storey town house with 2 single garages, ensuite to master bedroom and cloakroom. Wc garden two garages internal viewing highly recommended er c wooden security door gives access to. Kitchenbreakfast room private rear garden ample in out drive 2.5 garages internal viewing highly recommended ground floor entrance via solid door to the entrance hall. Presenting this well maintained two bedroom apartment which is above a set of 3 detached garages and has its own front door. To celebrate a very special birthday amongst the Rosie and the Boys team we're offering 25% off our entire range of new baby cards and papercuts purchased today. It feels like we've woken up from a very long, soggy winter to a burst of colour and activity. Yesterday however I managed to grab the camera and get out to take some pictures – the village is literally buzzing with bees and blossom is fluttering about like confetti. Whether it sells clothes, gifts or cheese, there's something about discovering a new independent shops that is incredibly exciting. Based in The Suffolks,  Cheltenham, Lovedge boasts wealth of wonderful products designed and made in Britain. So in order to make some space at HQ I'd like to treat you lovely, lovely people to some truly silly deals on a whole range or papercuts, prints, cards (and even a few stickers).
Here's all the information you need to know so that you can grab yourself a bargain this weekend. Each product description will clearly state whether it's an end of line product, a slight second, a sample or one off piece. Quantities of items will vary but when it's gone it really is gone so if you have your heart set on something don't hang around! Whilst I can't share pictures with you, I thought you might like to find out a little bit more about the lessons I've learned whilst creating this piece and most importantly how those lessons will benefit you! When I got the cutting template back from the printers for this design I must confess that I felt a little bit faint. I'm not alone in trying to juggle being a mum to three boys under five and run a business. Throughout the time I've worked on this commission I have wondered what made the client pick me? Her comments reaffirmed to me that one of the main reasons why I do what I do is that I genuinely love making things for people and helping them to say important things through a gift or card. One of the joys of working on this commission was the level of collaboration between myself and the client to create the final design.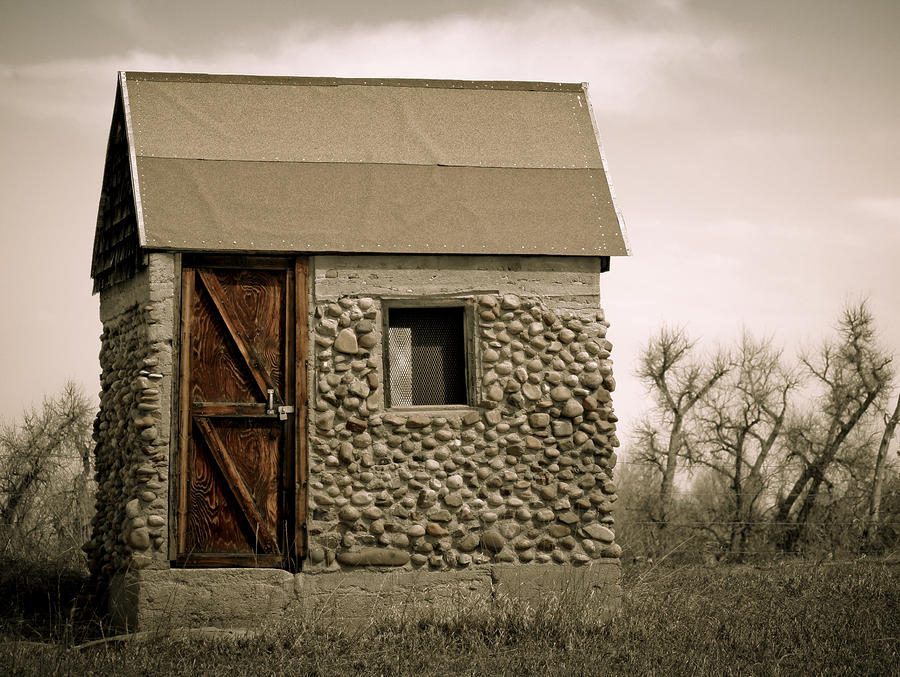 If you'd like to discuss a commission for a special occasion or person this year why not create a Pinterest board and send me the link? I've learnt a huge amount over the last year and been inspired by some amazing clients and fellow artists and designers.
It seemed right to pick a subject that reflected this new beginning so today's offering is a tiny bud vase of snowdrops. There are lots of links so you can take a virtual tour of the town through Anne's eyes! I always wanted to live by the sea and when my children were young I decided to take the plunge and moved out of London nine years ago. Before moving I had a studio at Cockpit Arts in Holborn, a thriving business incubator for designer makers, and now I've got a big shed that I call my studio in the back garden. Other local galleries in Eastbourne include Emma Mason British Prints specialising in British printmakers from the post war period to the present day.
I am a member of the Blue Monkey Artists Network which offers networking sessions about once a month, a member's newsletter and is a thriving organisation run by artists Judith Alder and Cat Ingrams.
Eastbourne now has an arts festival in the spring and Artists Open Houses twice a year which is organised by Julian Sutherland-Beatson a painter and designer whose work has been shown at the Royal Academy and is in a number of private and public collections around the world including the House of Lords. For this Christmas Open Houses I will be showing and selling work at Gemma Williams house at 8 Milton Crescent, Eastbourne, BN21 1SP.
I've just scratched the surface on what makes Eastbourne a great place to live and work as an artist.
Today's feature is a little round up of some Eastbourne based creatives who caught my eye. Sarah-Jane Whittaker was also instrumental in making sure that Eastbourne was featured as part of the Creative Cities series. Principal of the Sussex Jewellery School, Sarah-Jane is helping to foster a new generation of creative talent, passing on her skills and experience through teaching a wide variety of courses.
If you'd like to see more of her work hop over to her Flickr site here! Or her website here!
Rebecca's talent for upcycling furniture and for curating beautiful displays help to show how you can successfully mix the old with new in your own home. A firm believer that art is for everyone I was thrilled to discover the mural created by local artist Clare Hackney-Ring. Owned by the lovely KT who has perhaps the nicest telephone voice you may ever be privileged to hear, Lovedge is friendly and inviting.
Well, over Christmas we had a good old sort out at Rosie and the Boys HQ and it became obvious that we needed to make some room.
You may have seen the odd hint on our Twitter feed but in the main I've spoken very little about the project which has consumed my life for the last three months. Eastbourne is a beautiful sunny regency town on the south coast near to Brighton and Hastings and about an hour and twenty minutes by train to London. There's a thriving artistic community here and we have a fabulous award winning gallery-Towner.
I work with photography, printmaking, and hand craft skills to create ceramics that reflect the British Coastal Landscape.
Emma and Richard Mason have commissioned me to make a range of pencil pots decorated with images of work by Robert Taverner whose work they represent.
The Blue Monkey network is really all about offering support and development opportunities for artists and I was fortunate to run a buddying scheme for the Blue Monkey Network earlier this year. We will be open 10am to 5pm on Saturday and Sunday 30th Nov, 1st Dec and 7th and 8th December. There are so many great artists and craftspeople and it's a friendly and welcoming coastal town. There's a cultural trail along the coast linking Towner in Eastbourne, The De La Warr Pavilion in Bexhill and The Jerwood Gallery in Hastings. Using both digital technologies to print on ceramics and traditional craft methods, my work spans craft, design and fine art. We had seven pairs of artists and it was a great way to for artists to connect and support each other.
There will be delicious homemade cakes, refreshments and a great selection of work by local professional artists.
It's great for walking and we have taken up dinghy sailing which gives you a great view from a different perspective. I have a collection of ceramics inspired by the Alfred Wallis painting 'Two Boats' for sale in the Jerwood in Hastings and a collection of sgraffito ceramics inspired by the local coastline in the shop in Towner in Eastbourne. Two other galleries of note in Eastbourne are Henry Paddon Contemporary Art established in 1992 and selling a high quality range of art and crafts and Linchpin Gallery tucked away 'East of the Pier' and run by another local professional artist Irene Runyaker.
I'll be showing my new gold lustred range as well as my sgraffito vases, pots, rum cups and bowls. My work is inspired by our ceramic and maritime history, 20th century art and our coast and landscape, so being by the sea provides an endless source of inspiration. There is a history to the medium of ceramics which is linked to our industrial heritage and to our domestic lives. There will also be handmade toys by a fellow graduate of Chelsea College of Art and Design, Linda Field. As I write this I find myself unconsciously pressing the tip of my thumb which is still numb nearly two weeks after finishing cutting the design. Gemma Williams is a picture framer specialising in contemporary work for artists and galleries and hand painted finishes, and will be showcasing her frames with work by Anne De Geus, Ann Johnson and Wycliffe Stutchbury.
Recent work using the sgraffito technique, drawing and painting directly on the clay, is inspired by British artists such as Alfred Wallis and Ben Nicholson. Gemma has musical children and there is often some lovely piano accompaniment to our Open House. Over the 6 weeks it took to cut the design my ability to cut and my confidence grew amazingly.