Published 10.11.2014 | admin
Miko have years of experience in providing cycle shelters and bike sheds for schools and like all our cycle shelters they can be provided in the colour of your choice. Miko can also provide benches or even picnic tables (from our street furniture range) to provide an outdoor play or work environment for children. For more information on cycle shelters, bike shelters, bike storage solutions for schools please contact Miko Shelter Solutions.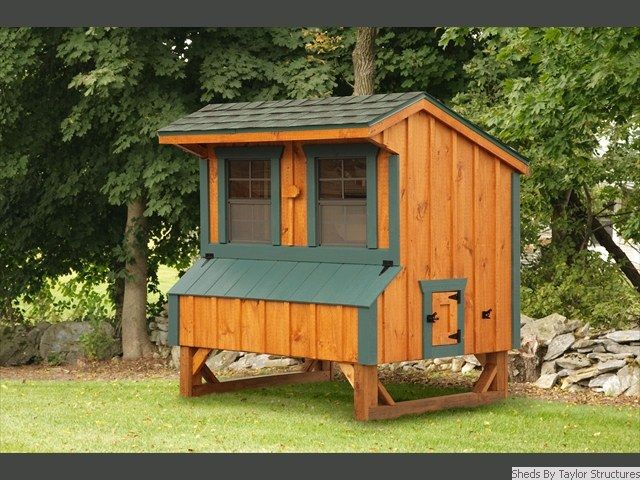 As a cycle shelter it offers bike storage for 24 bikes under the canopy which measures 5m x 5m. The Elswick shelter can also be used as a parent waiting shelter, or a covered play area shelter.